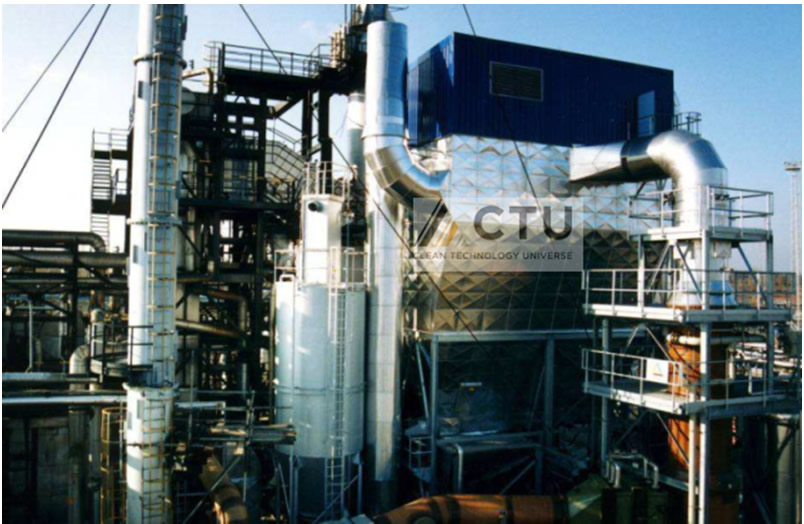 DENOX AND DIOXIN REMOVAL SYSTEMS
Haat offers Selective Catalytic Reduction (SCR) with Swiss technology for removal of NOX and Dioxins/Furans.
It is important to analyse the
flue gas which will have an effect on the performance of the system. NOX removal could be by SCR or SNCR and for Dioxin it would be SCR and adsorption.
Testimonials.
"The services provided by Haat during execution of the project for supply, installation and for subsequent after sales support are appreciated." – Binoj Koman, Sr. Div Mgr (Production), Tata Hitachi.