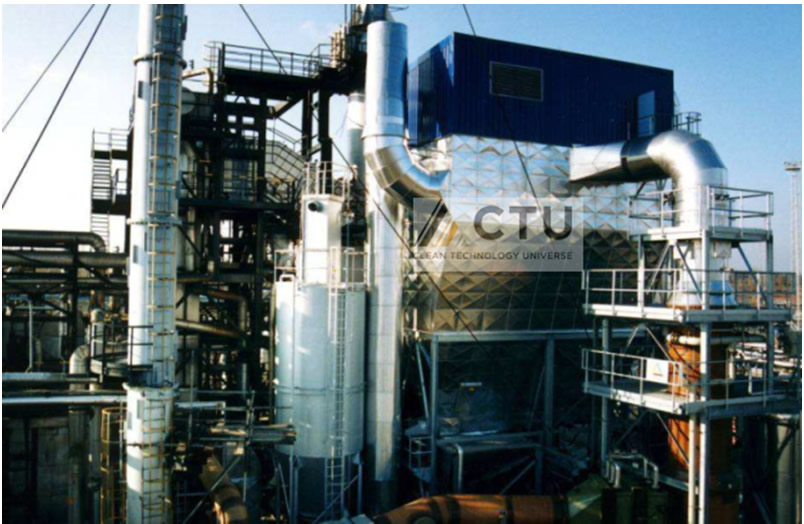 DENOX AND DIOXIN REMOVAL SYSTEMS
Haat offers Selective Catalytic Reduction (SCR) with Swiss technology for removal of NOX and Dioxins/Furans.
It is important to analyse the
flue gas which will have an effect on the performance of the system. NOX removal could be by SCR or SNCR and for Dioxin it would be SCR and adsorption.
Testimonials.
For an incineration system for the Azadegan Oilfield Development, "All the works were executed in a timely manner and to a high degree of quality." – Abbas Fahim, Managing Director, Tehran Afra Engineering.