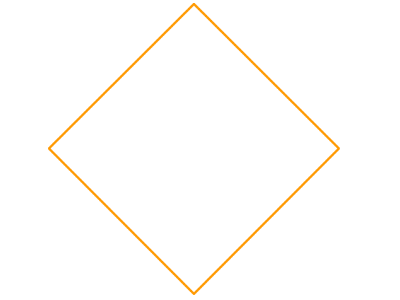 Products
Haat has an unmatched product range and is the global leader when it comes to incinerators. Made with Swiss technology, there are various models that can be chosen from depending on budget, waste type and local regulations. Haat believes in offering sustainable solutions depending on country of end use, operator skill levels and environmental conditions.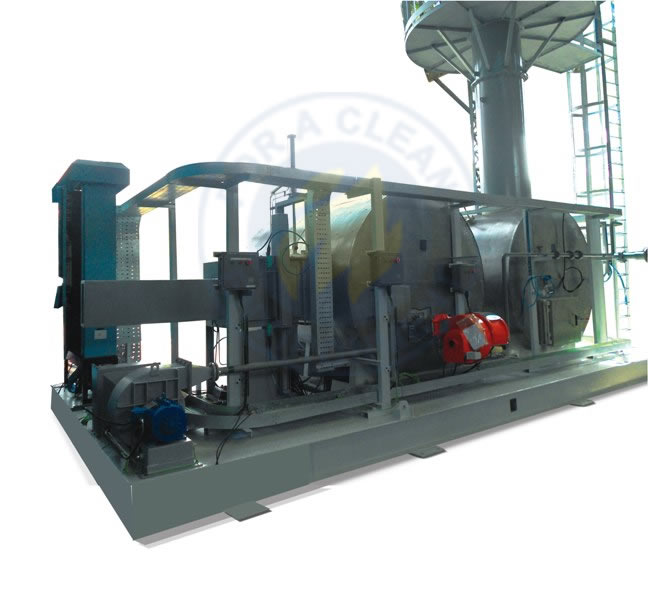 Incinerator for Animal Testing Houses
Guinea pigs and mice are some of the animals used in experimenting of new drugs. These will subsequently be developed / modified for humans.&...
Testimonials.
"The incinerator project included a high level of Quality Assurance, Third Party Inspection and comprehensive documentation which was adhered to." – HOD (CPP & Utilities), Reliance Industries Limited.