Even though incorporated in the year 1999 as Private Limited Company, HAAT was already in the field of incinerator manufacture from 1995 onwards under a different name.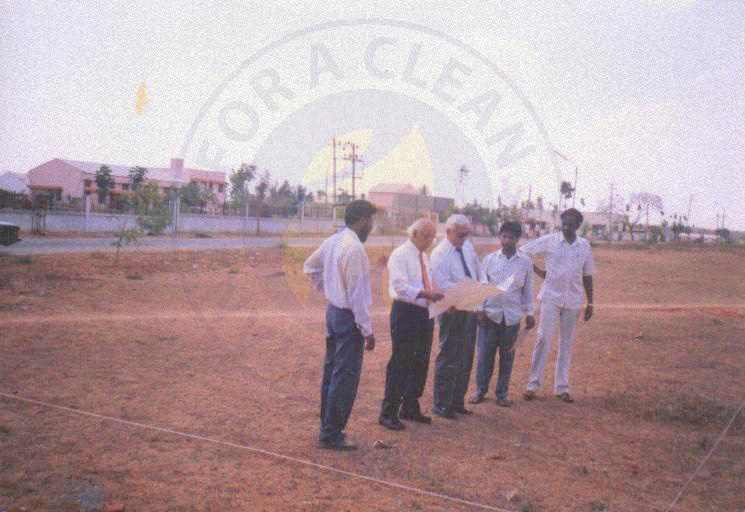 1995
Manufacturing facility set up in Jigani Industrial Area, Bangalore.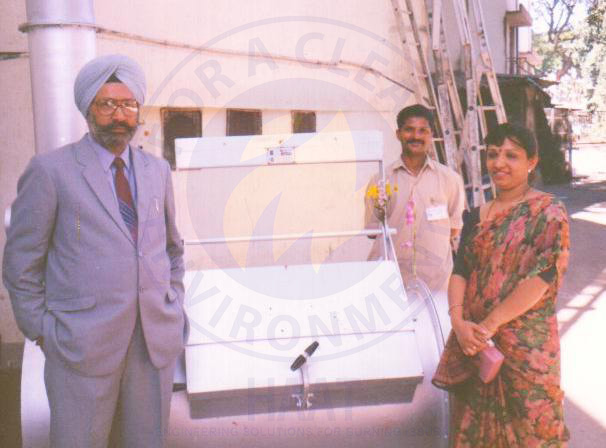 1996
First installation of Biomedical incinerator in Mallya Hospital, Bangalore.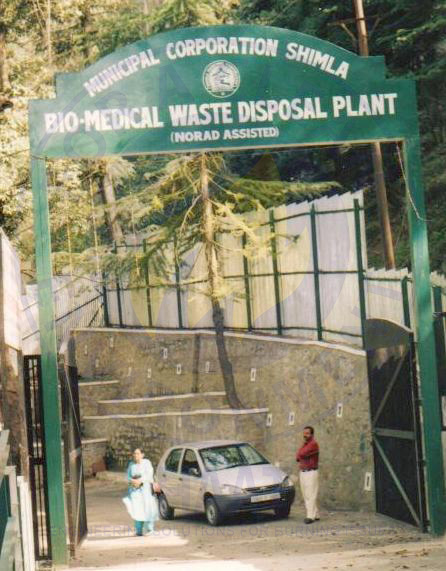 1997
First common biomedical waste facility for Shimla Municipal Corporation followed by many others in later years.
This year also saw first export made to the Middle East.
1998
The Indian Defence Department ordered the first incinerator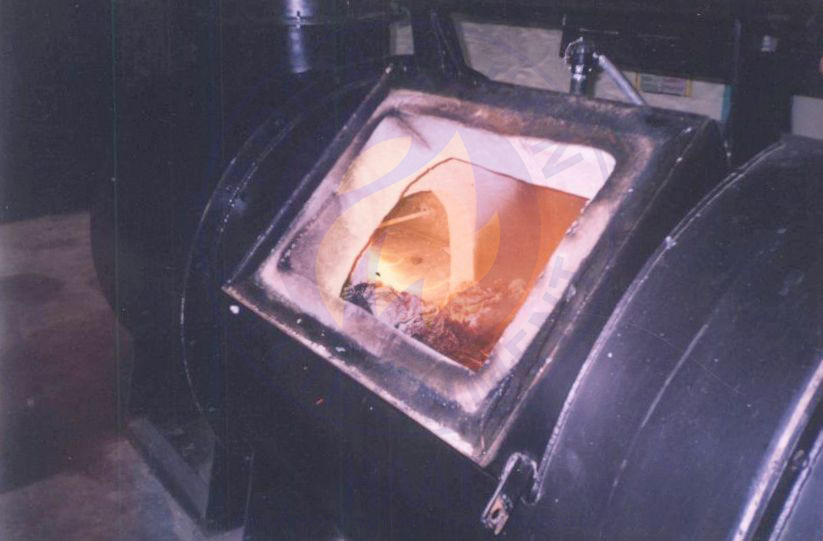 2000
ISO 9000 certification.
First order for animal waste incinerator.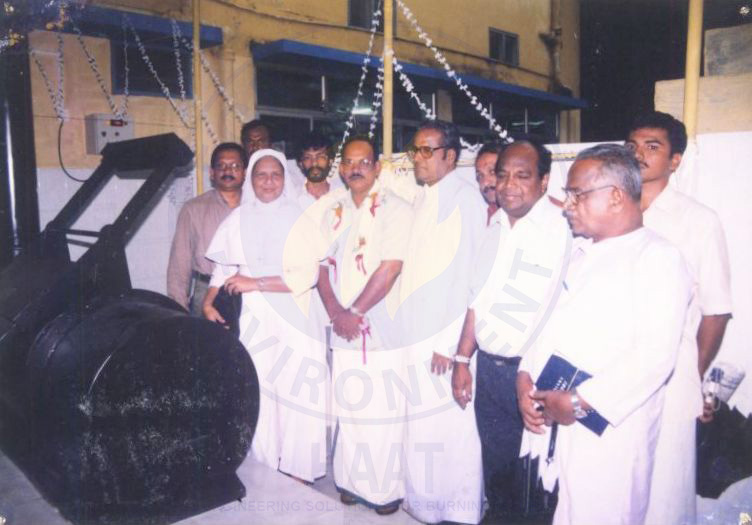 2001
Many hospitals in Kerala including Christian Missionary Hospitals order incinerators.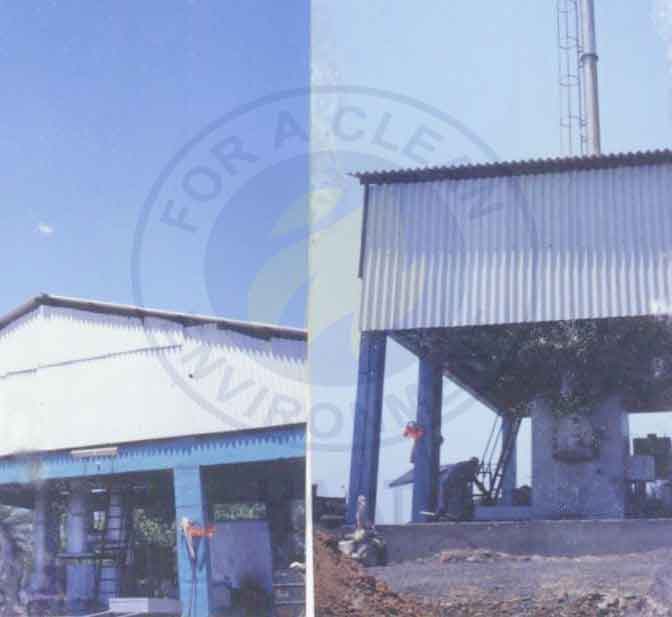 2002
First Hazardous waste incinerator supplied.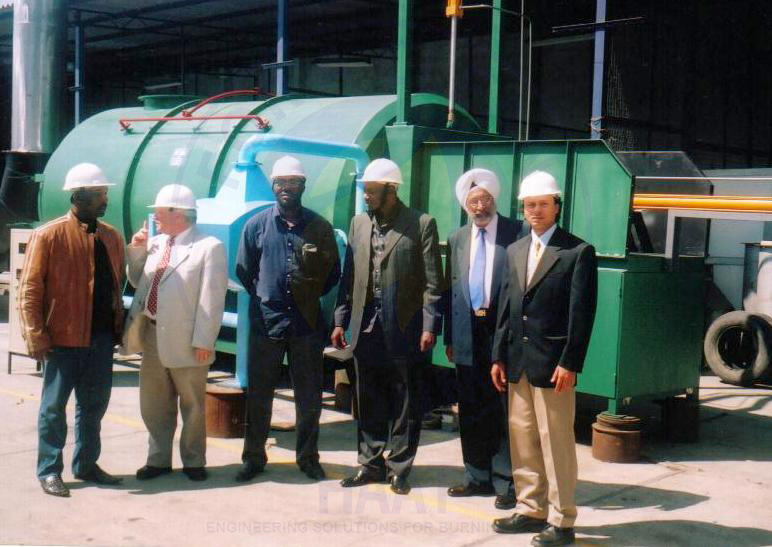 2003
Large sized units supplied to UAE and Nigeria.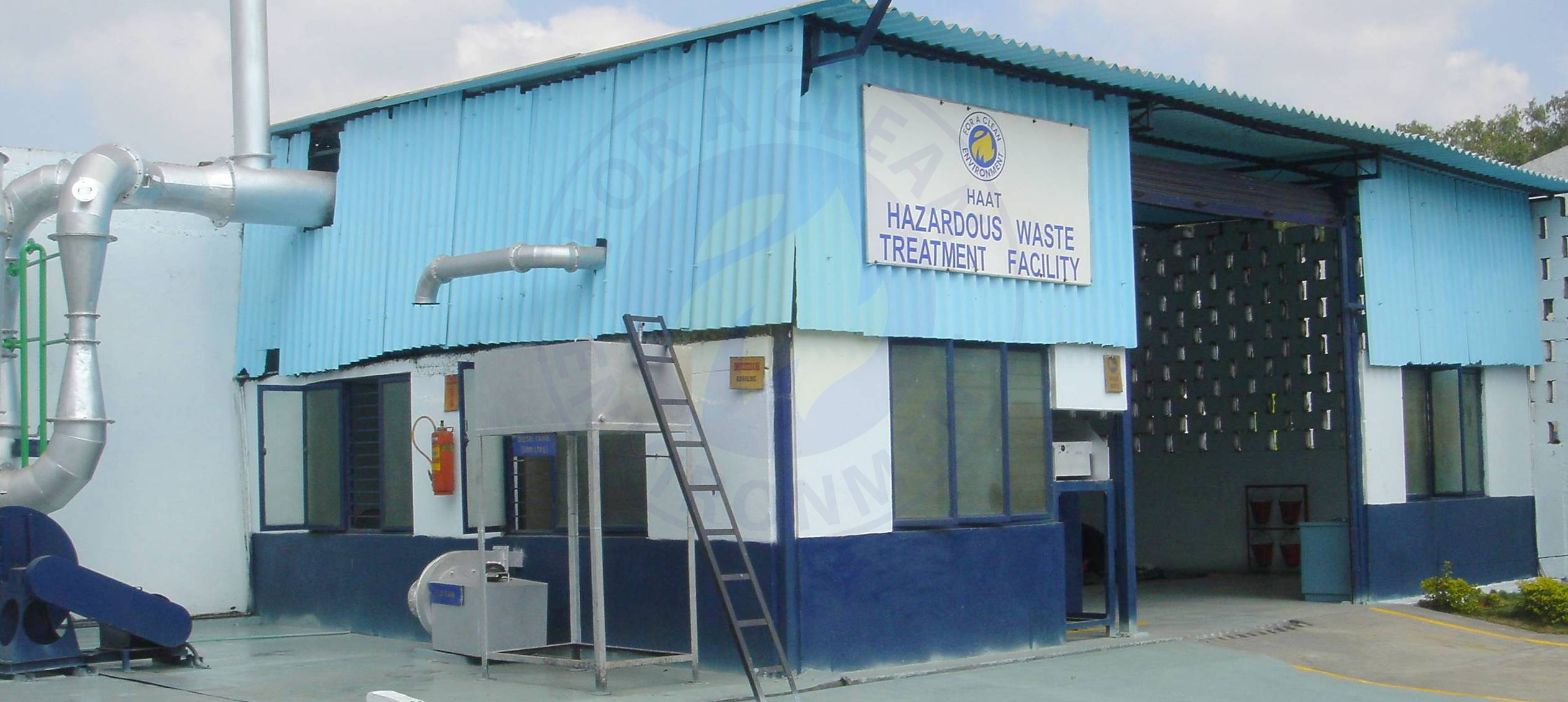 2004
Own common hazardous incineration facility set up in Jigani.
2005
Large packaged units for automobile and chemical industries with air pollution control, emission monitoring and PLC – fully automatic.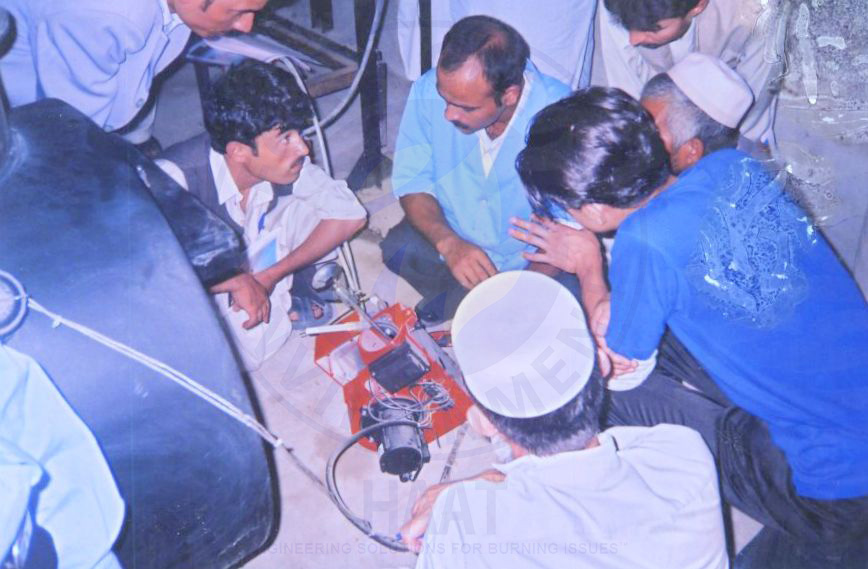 2006
Many export orders including MSH USA, Mongolia and Vietnam.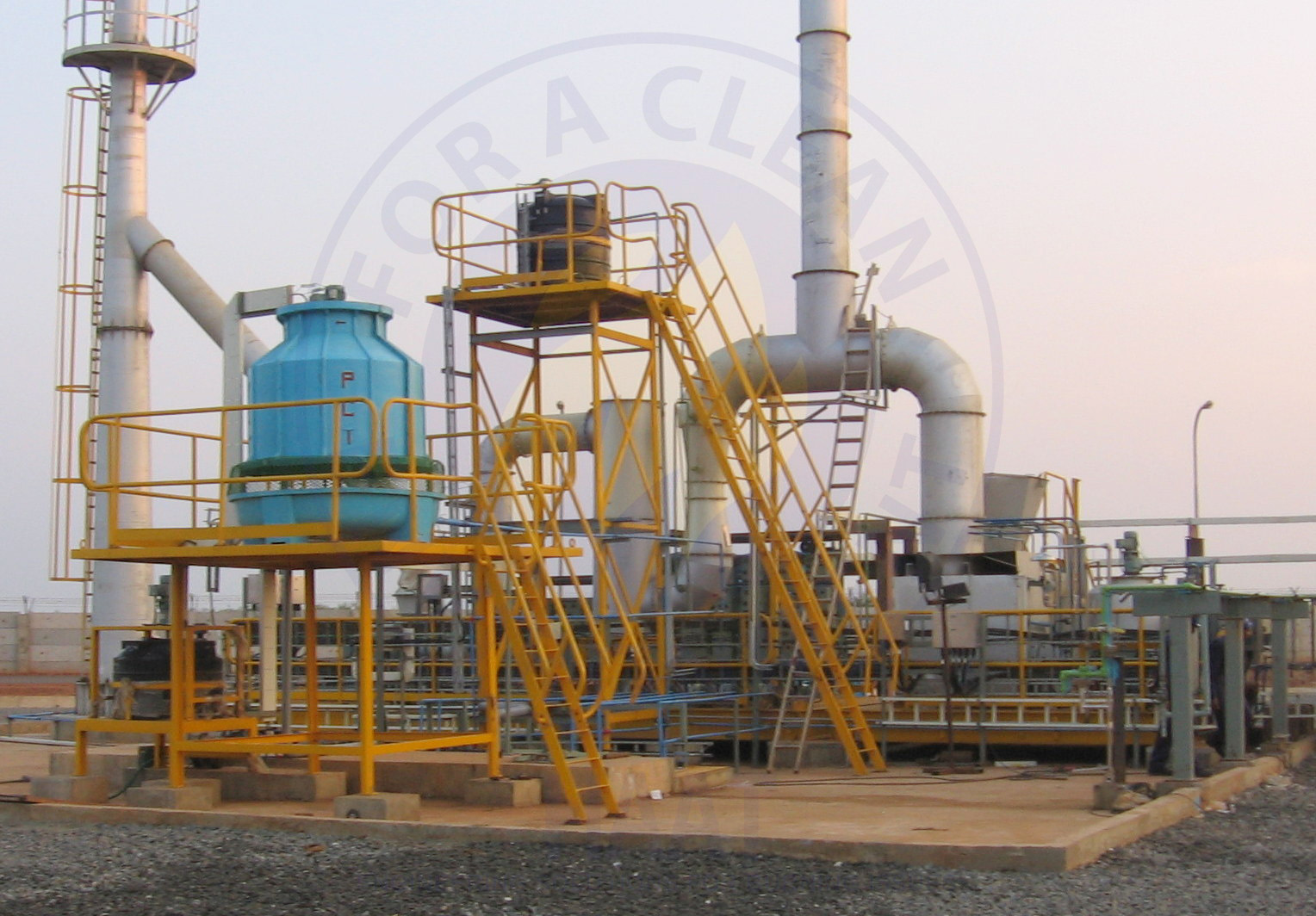 2007
Orders for hazardous area incinerators from Reliance, JSW.
First precious metal recovery unit supplied.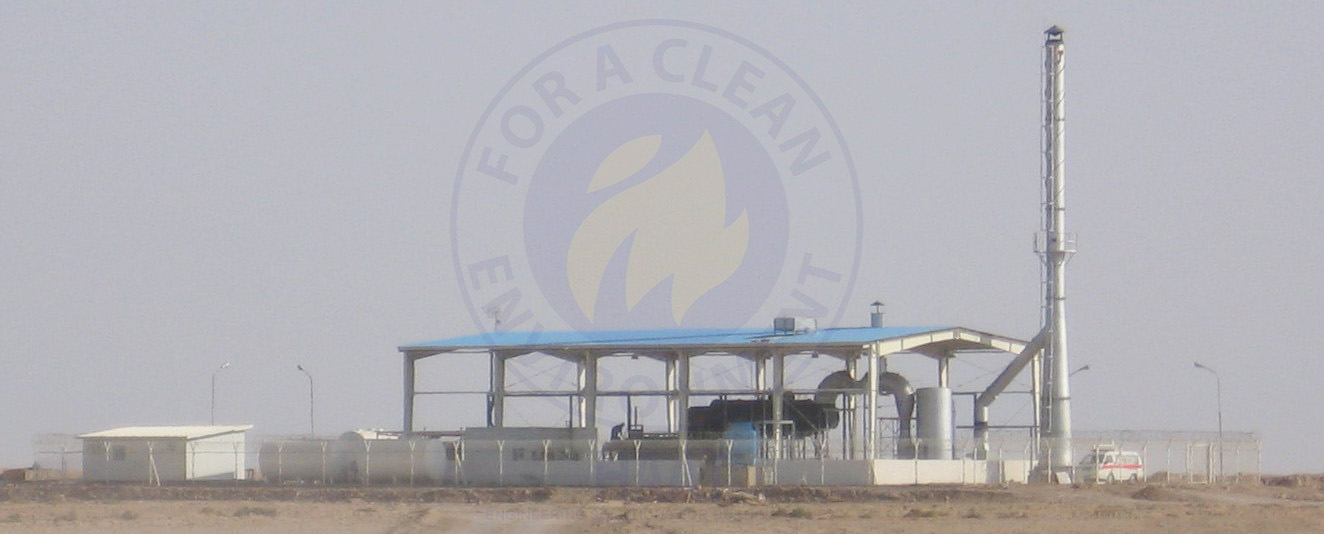 2008
Large equipment for Iran, Kenya and exports to Middle East and Georgia
Certified to Integrated Management System for ISO 9001, ISO 14001 and OHSAS 18001 by TUV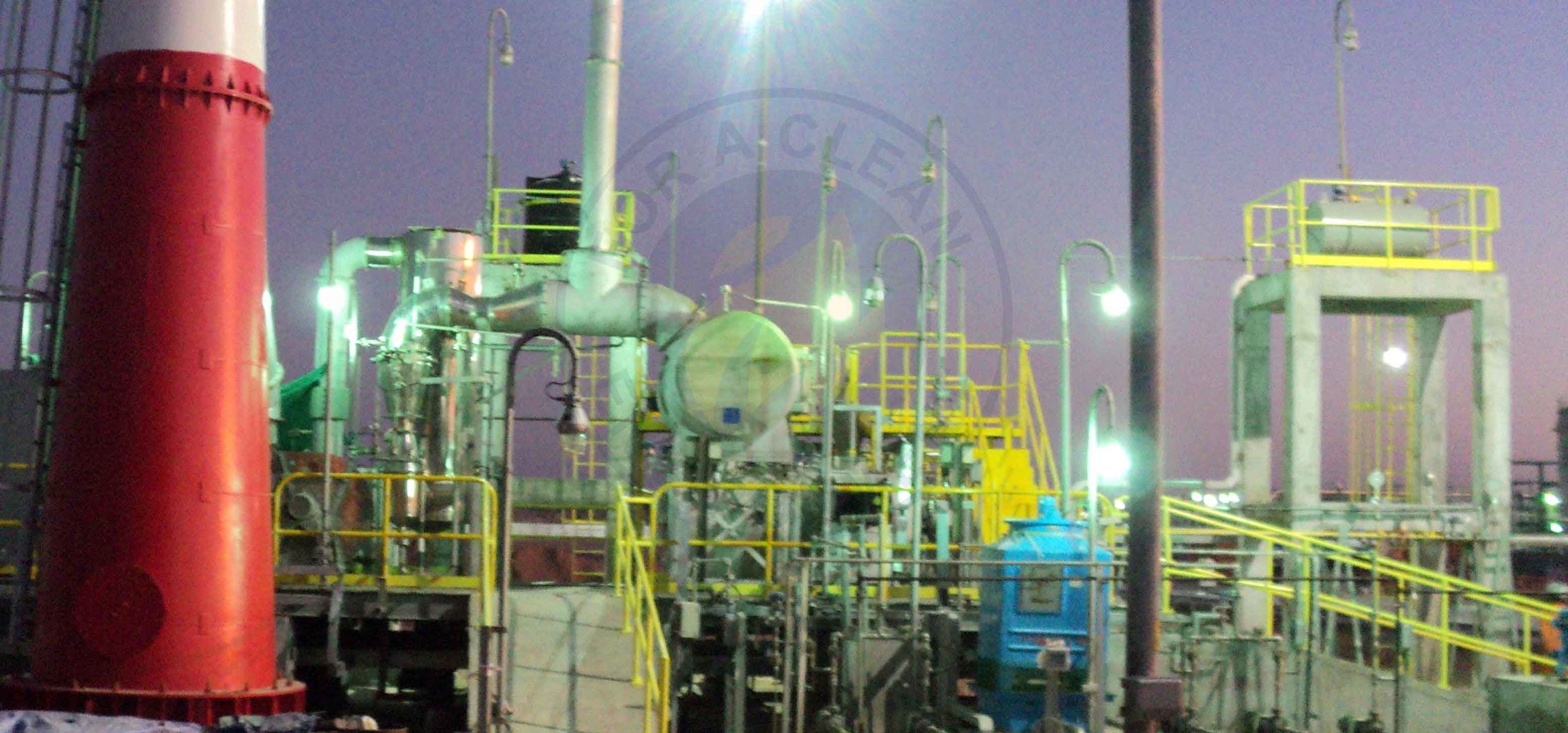 2009
Containerized incinerator to Saudi Arabia
Precious metal recovery unit to Titan
Order for another hazardous area incinerator for Oil and Gas by Cairn Energy.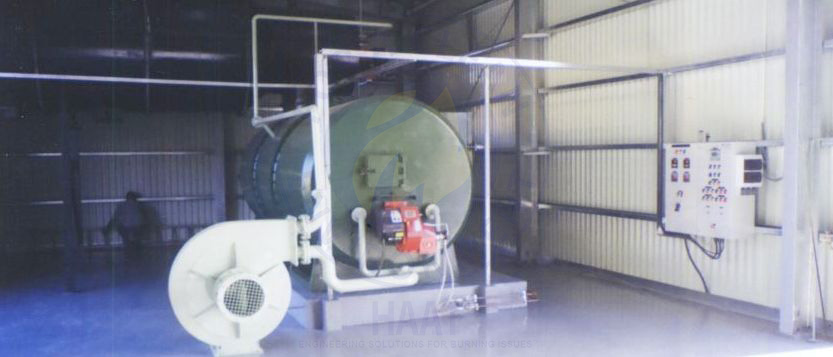 2010
Australian Antarctic Division orders for 2 units
Supplies to Mauritius, Vietnam, Maldives and Pharma unit Cipla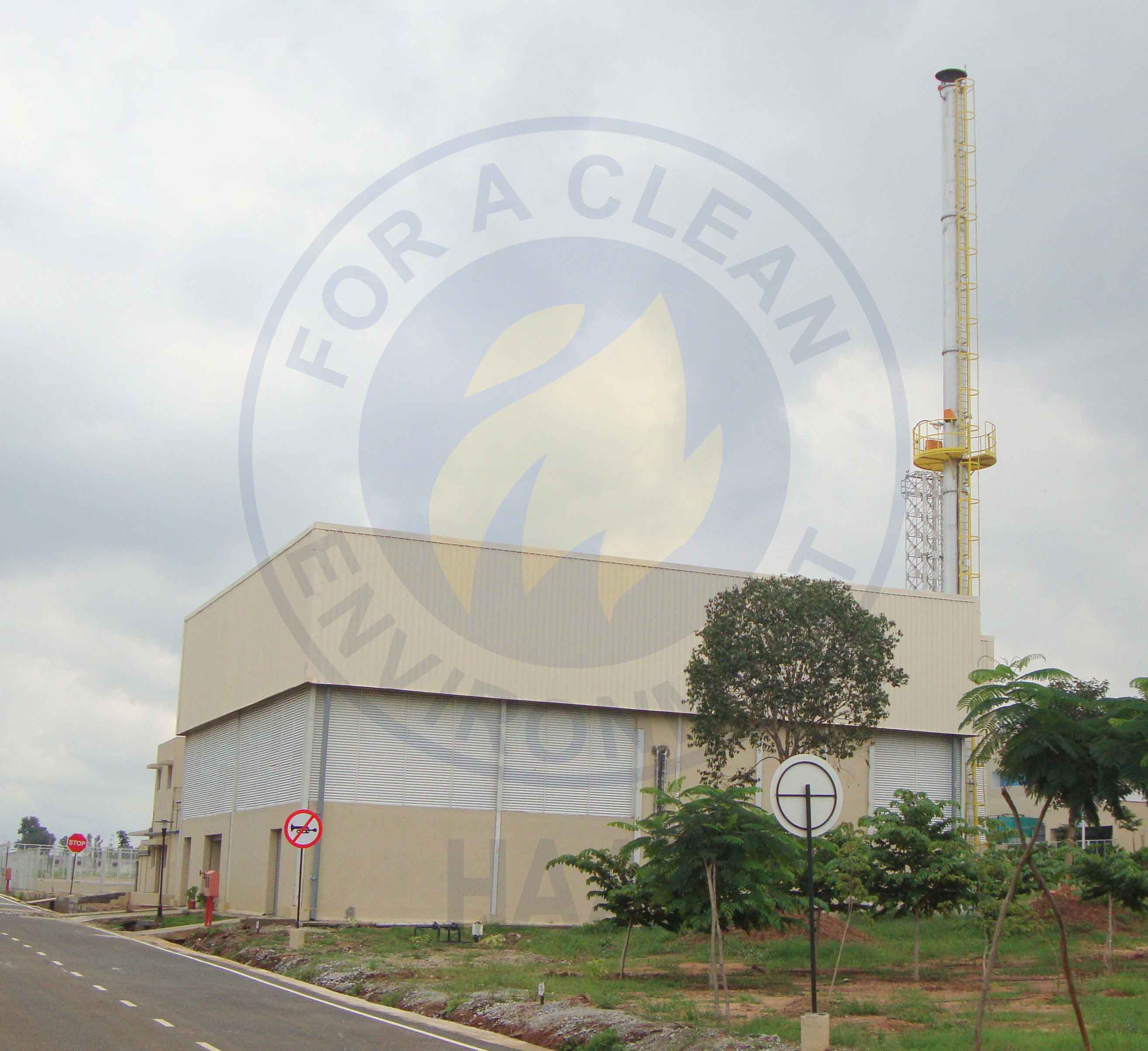 2011
Another order from Mauritius
Equipment for R&D for SABIC with dry scrubber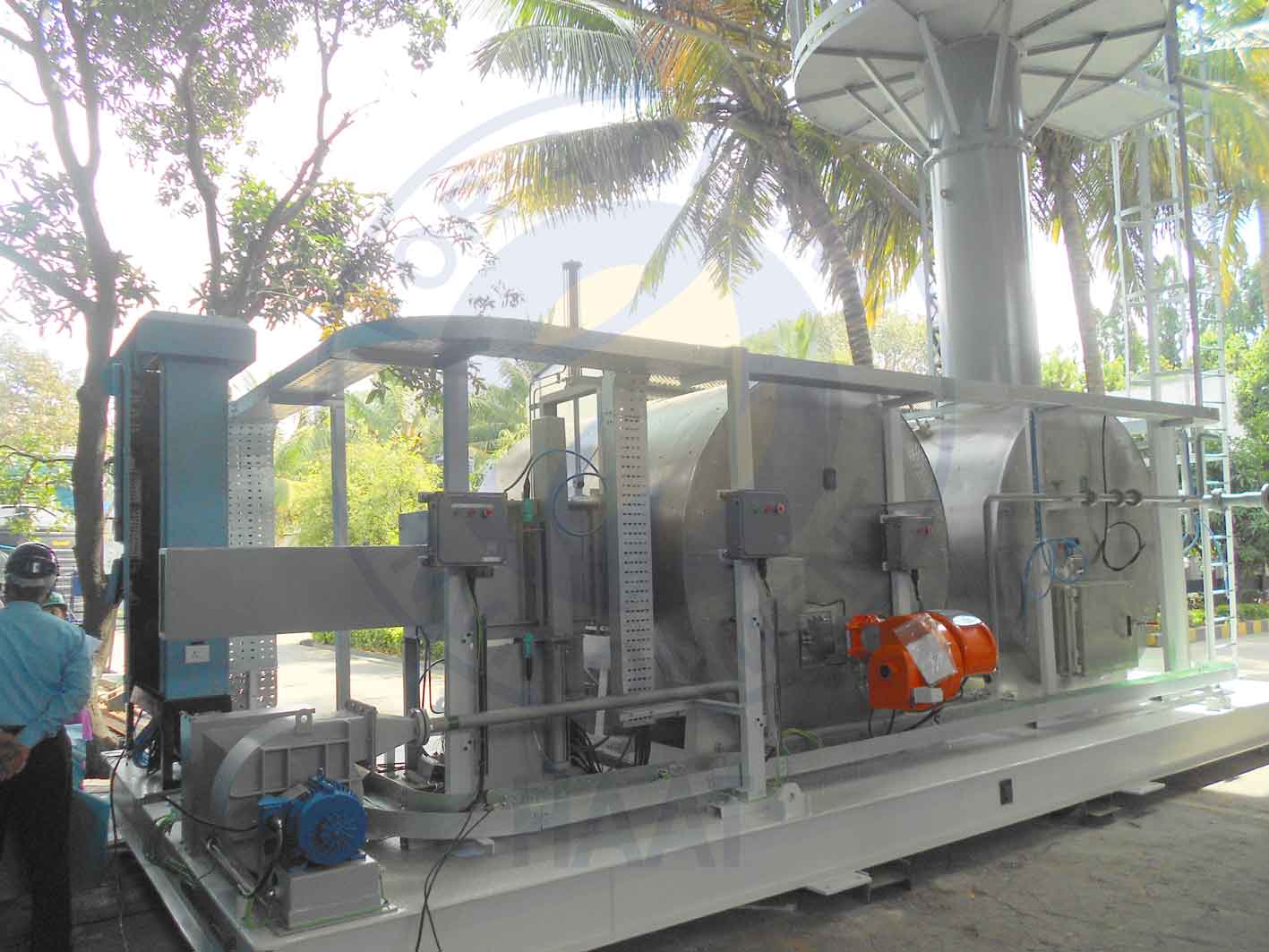 2012
Equipment for Badra Oil Field – Iraq
First RTO made
Supplies to Tata Steel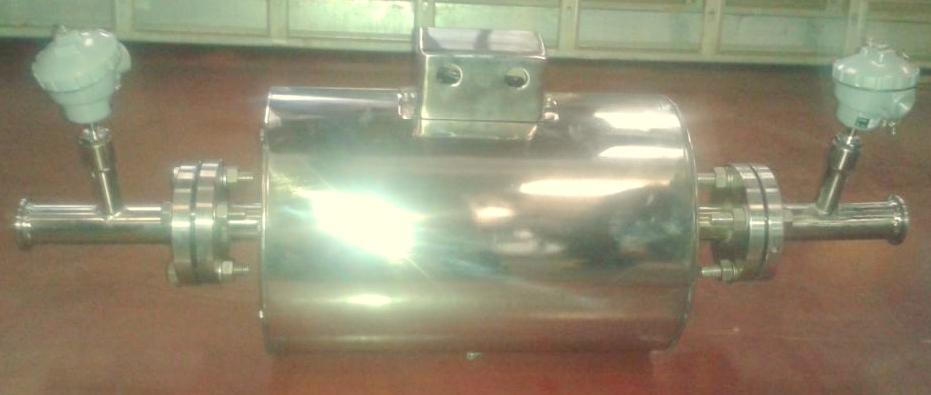 2013
Equipment for disposal of residential garbage near Jigani
Operation and Maintenance contracts with SABIC and renewal of contract withTata Hitachi.
Senegal orders 3 units
First set of of electric oxidizers for a fermentation unit.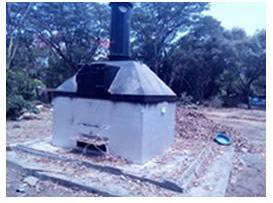 2014
37 autoclaves supplied to Orissa
- 2 dry leaves incinerators supplied to RCF, Mumbai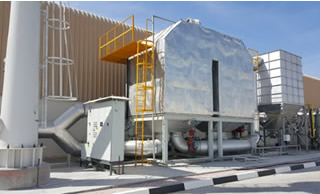 2015
RTO supplied to Gulf Cans, Abu Dhabi
- Paper incinerator supplied to UAE Military
- Medical incinerator despatched to Fiji
- Textile waste incinerator supplied to textile park in Tamil Nadu
- Composting unit and incinerator supplied to textile exporter in Bangladesh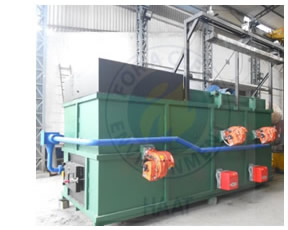 2016
Deer incinerator supplied to Mumbai Zoo
- Repeat order from IDMC for electric oxidisers
- Repeat order from RCF for 2 more dry leaves incinerators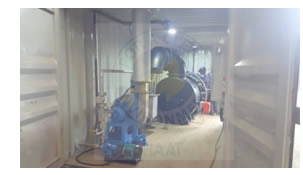 2017
2 hazardous waste incinerators supplied to a large paint manufacturer
- Containerised incinerator with wet scrubber supplied to Serengeti National Park in Tanzania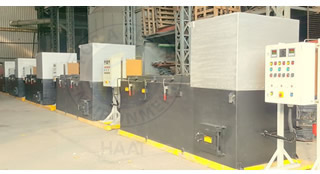 2018
Order received from India's largest spices manufacturer
- Thermal oxidiser supplied to engineering company for carbon fumes
- Order for 9 machines for the UN executed for an Austrian company
- General waste incinerator supplied to Buddhist social service organisation
Testimonials.
"We thank Haat for their professional conduct during the execution of this order." – Praful Dhokai, GM, Clyde Equipment, Fiji.