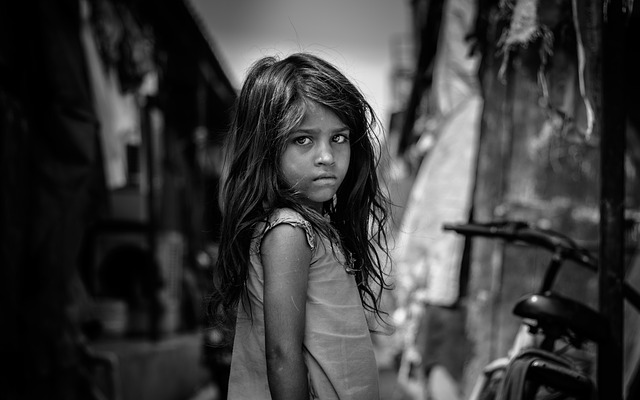 Bio-medical Waste Incinerators for Save the Children
`Jambo Bwana` was the greeting in Swahili we got one day, a while ago, from a Kenyan. When we greeted him back with `Habbari Yako`, the caller was nonplussed and wondered perhaps if he was in his native Kenya! He suddenly lapsed into a serious and lengthy exchange of greetings in Swahili, to which we could only respond with `Ndiyo`!
He was a representative of Save the Children working in the a quake affected region. Save the Children is an international organization providing succour to the needy anywhere in the world. In this case, they were providing food, shelter and medical help to the needy, particularly children in one of the worst quake hit areas.
He was in need of incinerators for disposing of waste at different locations in the region. We accepted a contract for 6 incinerators to be made ready quickly. When the machines were ready, we invited the Kenyan gentleman to come and inspect the goods. The incinerators were tested by him with the waste he brought and he was quite happy with the results. These incinerators are `free burning`, meaning no fuel is required and hence the running cost is very low.
Eventually the machines were despatched to the destinations as per his instructions. Since he was given training at our Works, he did not need any help in installation and commissioning.
He called after a couple of months after completing his task and to us tell us that the incinerators were doing a good job. We said `Kweheri` which we are sure made him happy.
Testimonials.
"The services provided by Haat during execution of the project for supply, installation and for subsequent after sales support are appreciated." – Binoj Koman, Sr. Div Mgr (Production), Tata Hitachi.