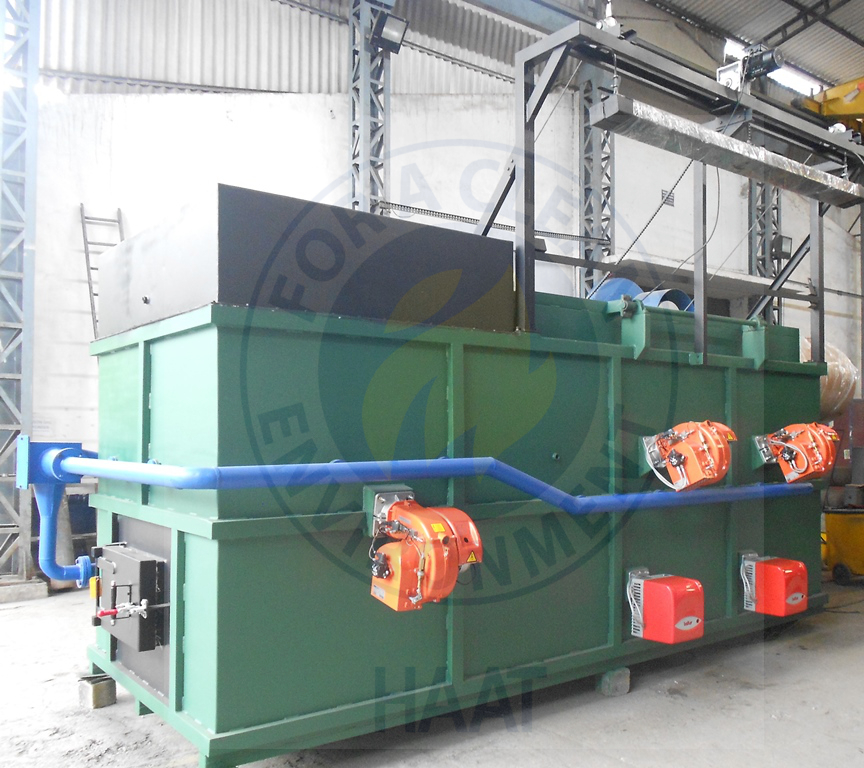 MODEL ANIMAL CREMATOR / INCINERATOR
Capacities: 100 kg/h to 500 kg/h
Emission: India / EURO / US-EPA
Fuel: LDO / HSD / FO / SKO/ Gas / Other
Power: 220 V, Single phase 415 V, Three phase
Loading: Automatic
• Designed for incineration of large animals
• Customised incinerator design, simple to operate
• Optional fat burning channel in certain models
• Many optional items can be added from the accessories listed at the bottom of this page
Designed for incineration of large animals
Suitable for sheep, young cattle, pigs, ponies, quartered beasts, camels, oxen, from a weight acceptance of 150 kg with an incineration capacity of 100 kg/hr up to a maximum weight acceptance of 1000 kg with an incineration capacity of 500 kg/hr.
Customised incinerator design, simple to operate
Provided with oil, gas or dual fuel burners. The number of burners will depend on the size and capacity of the incineration system and the unit is provided with a
solid refractory hearth to suit both animal carcasses and offal.
Salient features of this incinerator
The incinerator for large animals is supplied with a winch mechanism, whereas for smaller animals, a ram loader is offered. Both types come with an extra channel for burning fat.
Optional fat burning channel in certain models
Incineration of animal waste release large amounts of fat which will liquefy and can clog the hearth or start leaking out. Haat's design ensures a dedicated fat burning channel for complete combustion of all residues.
Capacities
From 100 kg/h to 500 kg/h, any incinerator capacity in this range can be supplied.
APCD
• Wet venturi scrubber
• Bag filter
Air Pollution Control Devices
Accessories
Where this incinerator can be used
Waste types this product can handle
Testimonials.
"The incinerator project included a high level of Quality Assurance, Third Party Inspection and comprehensive documentation which was adhered to." – HOD (CPP & Utilities), Reliance Industries Limited.