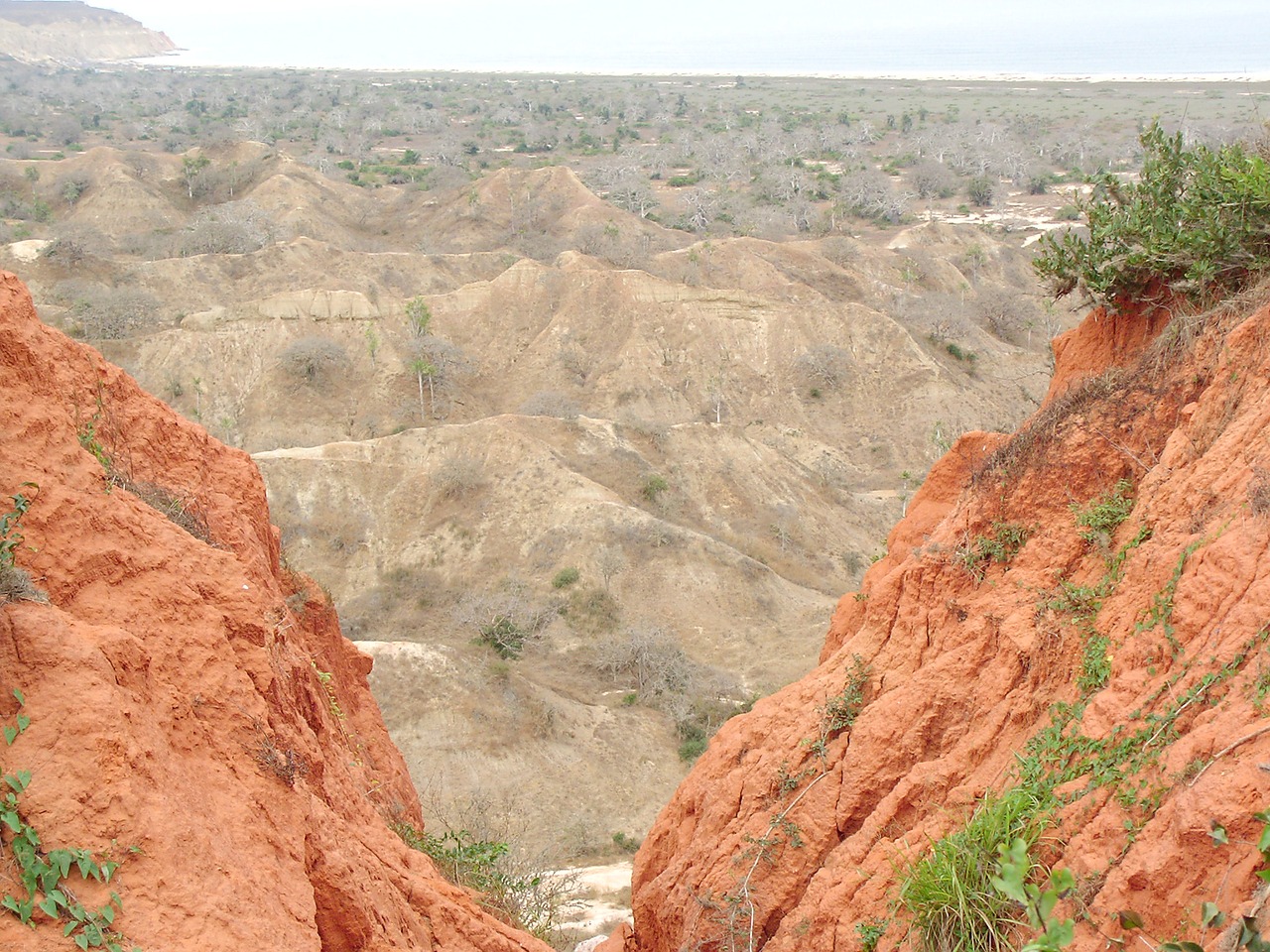 Incinerator in Southern Africa
The plant had a visitor from South West Africa for setting up incinerator systems in various parts of their country. He was quite impressed with our Hazwaste system as well as our fabrication facilities. A live demo of a ready-to-despatch machine was given, which was appreciated by the guest.
Yearly audit for the integrated ISO certifications is round the corner and every department is assessing their achievements against objectives for QHSE.
Similarly the MED (B + D) Marine Incinerator certificate is due for a review audit in August.
A poultry waste incinerator was despatched and another order for an egg farm was received.
Testimonials.
"We thank Haat for their professional conduct during the execution of this order." – Praful Dhokai, GM, Clyde Equipment, Fiji.