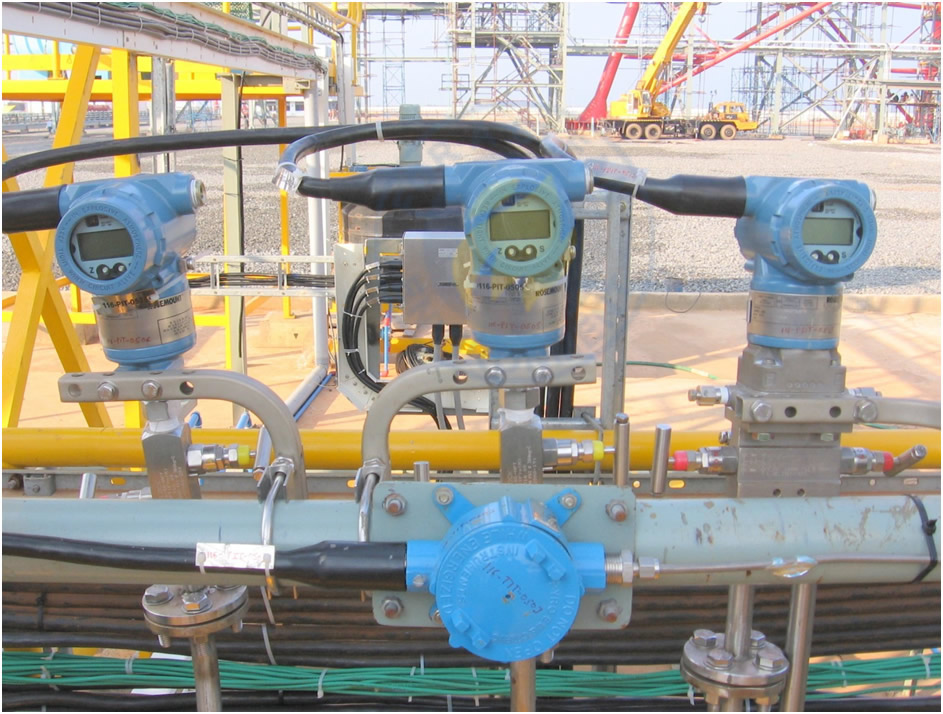 Haat offers many different types of instruments for monitoring of process parameters. This includes temperature, pressure, flow, level etc.
Haat also provides control and on/off
valves for controlling flow of fluids.
Many types of instruments are available including simple switch types to high end transmitters which can have very high IP, Ex and SIL ratings.
Testimonials.
"Incinerator is in our service since April 1997. The incinerator is working satisfactorily in accordance with the specifications" - Mr. R. Anbalagan, Manager (Process), Mitocon Biotec, Cuddalore.