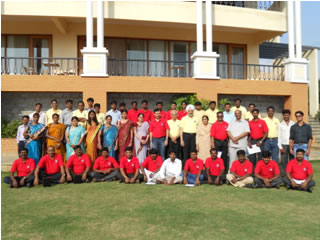 Human - Starting from 15 employees, HAAT employs today more than 70 people in various functions such as Production, QC, Purchase, HR, EHS, Finance, Projects, Service and Maintenance.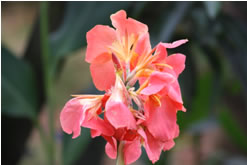 The plant is covered in greenery with many different tree species and varieties of fruits making the temperature within the plant a degree or two lower than the ambient.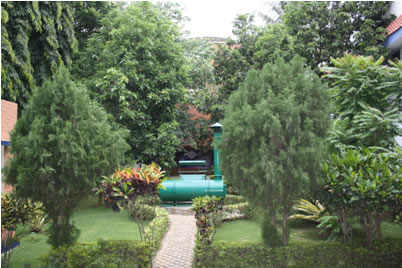 Haat`s manufacturing facility is covered in a shopfloor production area of apprx. 20,000 sq.ft, with office building covered in an area of apprx. 8,000 sq.ft. The balance 25% of the total area is dedicated to maintenance of green belt.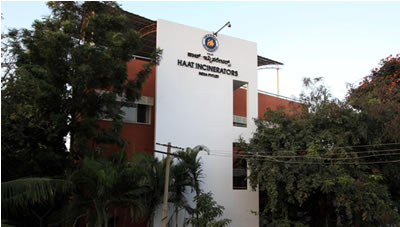 30,000 sq ft built up area with green belt of 10,000 sq ft. This includes 8000 sq.ft office space including design, projects, production, purchase, finance, HR, quality, service and maintenance departments.
• In-house R&D and design teams.
• Advance production machines including;
a) Fully automatic column and boom welding machine
b) Hydraulic shear
c) CO2 and tig welding
d) Material handling equipment including 3 overhead cranes and forklift, pallet trucks.
e) Air plasma cutting.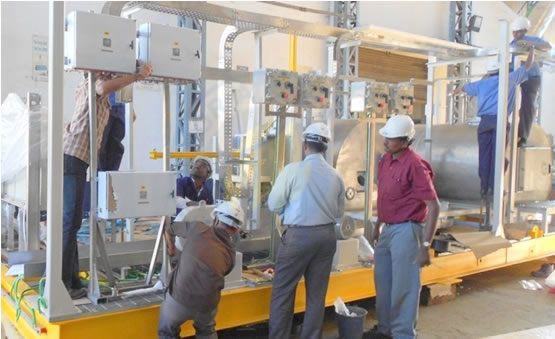 • Grit blasting and environmental and operator friendly paint booth complying with NACE/NORSOK/SSPC as required
• Fabrication techniques complying with ASME standards.
• Welding qualifications as per ASME section IX.
• Quality assurance including hydro test, NDT test, noise test, vibration test, etc as per ASME standards.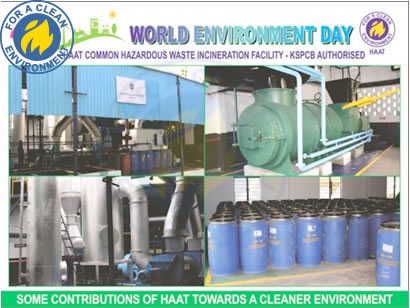 We have a common hazardous waste treatment facility in the same premises operating since 2004. The plant has a capacity of 1800 tons per annum with two incinerator systems connected to a wet venturi scrubber, tall stack and PLC controlled electrical panel.
Testimonials.
"Haat has successfully installed and commissioned an incinerator for the Ministry of Interior." – Mohammed Al-Mazrou, President, Saudi Bell Group.