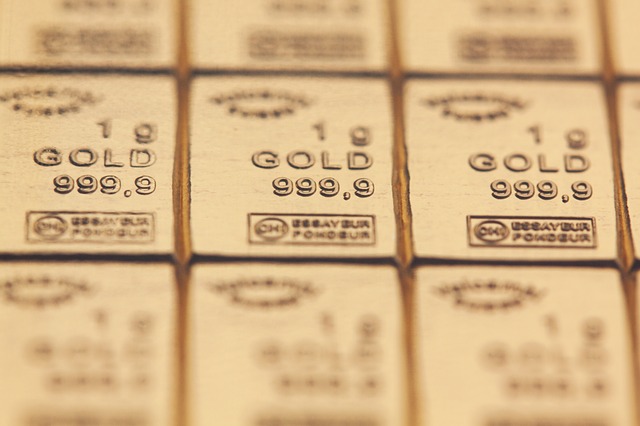 Precious metal recovery furnaces
"Waste to wealth" is a term used more commonly in European countries. In many parts of Europe and Americas this has been proved true because they are able to:
• generate energy (electric power)
• produce steam
• sell plastics and metals; and now
• recover precious metals
A company with a highly reputed brand name contacted us for recovering precious metal from their process waste. Having already supplied to another reputed name, we had no problem in coming up with a good design. The customer in this case wanted several sources for collection. A flue gas scrubbing system had to be incorporated, enabling the customer to recover the precious metal dust from at least three sections of the system.
The system was installed and commissioned and has been running for quite some time without any issues.
It was sometime later another company heard about this system and the user gladly permitted the customer to see the working incinerator. It enabled the new customer to entrust Haat with making a system for themselves.
Trials were conducted in our facility for recovering spent catalysts from activated carbon. The trials were satisfactory and so the client placed a contract for designing, manufacturing and installing a recovery system.
After many rounds of discussions, the final decision was to go for a bogie type furnace along with a hot air generator and gas scrubbing arrangement plus a stack. The charging chamber or bogie had to have a number of stainless steel trays to withstand a working temperature of 800°C +. These trays are to be filled with the carbon chips and after incineration, the material is recovered.
The system was installed and commissioned and is running to the satisfaction of the client.
Recently, another a local company who are also in this field, took our help in designing a similar system, which is now undergoing production at our works. Once completed, we hope to be able to install it in November 2018 and take trials immediately thereafter.
Details on other similar installations can be found here - Precious Metal Recovery Incinerator
Testimonials.
"The incinerator project included a high level of Quality Assurance, Third Party Inspection and comprehensive documentation which was adhered to." – HOD (CPP & Utilities), Reliance Industries Limited.