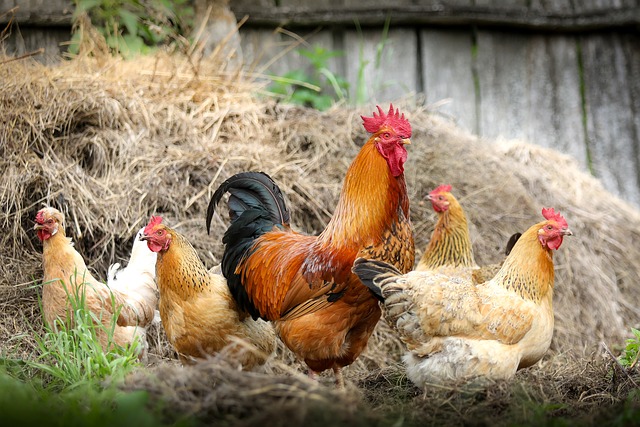 Poultry & Chicken Waste Incinerator
Haat installed its first Poultry Waste Incinerator in one of the largest Poultry and Hatchery companies in the country around 20 years ago. The order was won against competition from a multi-product company. We were able to prove to the customer, at that time, that Haat could meet and exceed his expectations and requirements as well as those of the competing company. And the deal was clinched when we were able to show finally that the operating cost of the Haat poultry and chicken incinerator was considerably lower than the other.
This paved the way for something like 20 Haat incinerators currently in use in many of the company's plants spread across the country.
This also helped many other poultry and hatchery companies in the country and abroad to follow suit based on the tremendous success with the big group. Today we can proudly say that there are at least 10 companies in this industry that patronize Haat incinerators.
We have thus an enviable record of 40 poultry waste incinerators installed and running in this industry in India and abroad.
More on Haat's experience with these types here - Poultry incinerators
Testimonials.
"The services provided by Haat during execution of the project for supply, installation and for subsequent after sales support are appreciated." – Binoj Koman, Sr. Div Mgr (Production), Tata Hitachi.