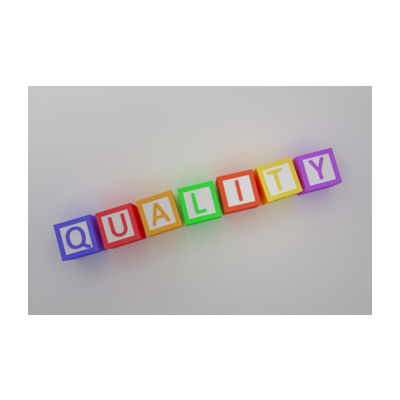 Our QMS specifies the requirement for quality of our products and services and in reality we more than follow this by:
Using only new and tested materials
Buying outsourced products from well-known and reputed manufacturers who match and exceed our requirements.
Following fabrication standards conforming to ASME.
Following testing procedures conforming to ASME section V, welding qualification conforming to ASME section X.
All equipment surface
blasted with steel grits prior to a 3 coat painting process, conforming to NACE requirements.
Employing a team of qualified and trained QC engineers who constantly observe and control various stages of production from raw material to in-process and final assembly as per our internal Inspection and Test Plan for each product/project.
The members of our production team acting as internal customers and inspectors.
We are, of course, certified to ISO 9001 for our Quality Management System
Testimonials.
For an incineration system for the Azadegan Oilfield Development, "All the works were executed in a timely manner and to a high degree of quality." – Abbas Fahim, Managing Director, Tehran Afra Engineering.