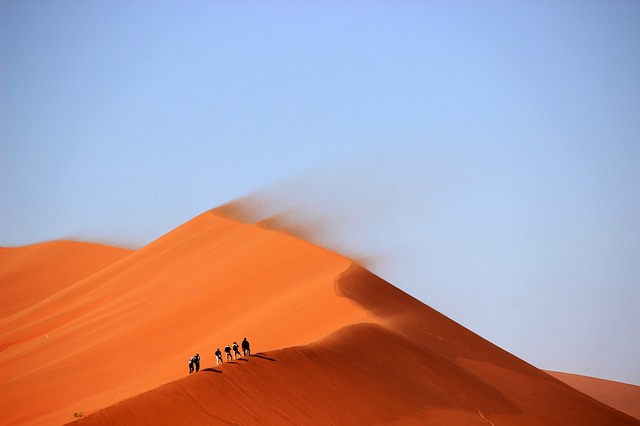 An incinerator system supplied to Iran for use by the National Iranian Oil Company was to be installed and commissioned. Our commissioning team consisting of Electrical, Instrumentation and Mechanical Engineers was being sent to the south of Iran which was the camp for engineers and technicians drilling for oil and gas from the South Pars, which is by far the world`s largest natural gas field, bordering Iraq.
The team left Bangalore for Tehran via Dubai. From Tehran they had to catch a local flight to Ahwaz from where it was another 2 hours by road to the site. What awaited them at the site was something to be experienced. It was a combination of high desert heat in the region of 50°C+ coupled with the realisation that they were in the middle of nowhere. The accommodation was a pleasant surprise, with rooms being modified containers, complete with air conditioning, a fridge as well as sleeping and toilet facilities. The added bonus was cable TV so our guys could continue to watch Indian channels despite being miles away from home.
Installation was completed, users trained and the incinerator was handed over to the satisfaction of all concerned. The system consisted of 2 primary combustion chambers, a secondary combustion chamber, wet venturi scrubber with PLC controls and a 30 metre stack.
More on this project here - NIOCL Iran
Testimonials.
"Haat has successfully delivered solid & aqueous waste incinerator package as per our expectations wrt HSE and Quality." – Chairman, Director, SABIC Research & Technology.