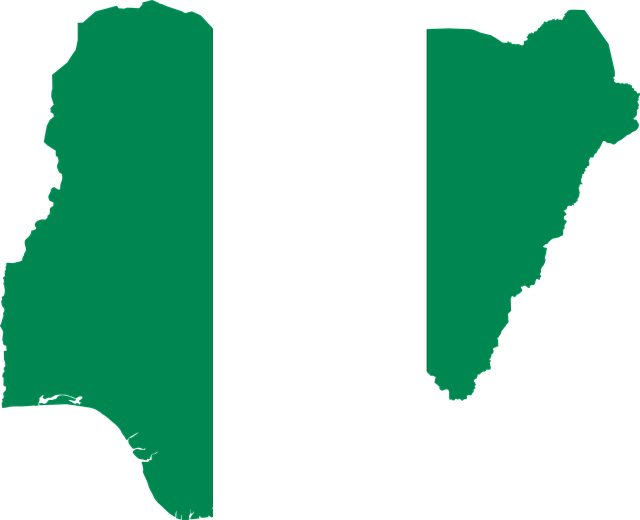 Nigerian Rivers State contract for 3 incinerators
We received a contract from Nigeria for supply 3 large incinerators to be used on shore at oil and gas drilling sites in southern Nigeria. The clients visited us and satisfied themselves before releasing the contract.
The 3 incinerators were to be made ready in 3 months' time, but the client turned up within 2 months with a Government inspector to review the progress. Fortunately at that time the shop load was not considerable and we had made the systems ready, only waiting to be painted.
They trouped into the shop floor (after we made sure of completion of painting) and were extremely happy to see the finished incinerators assembled and painted and lined up for their inspection.
They did not expect the machines to be ready, only wanted to see the work in progress. A test run was conducted in their presence by firing the incinerator and operating the auto loader.
The Chairman of the company told us at that time that he wanted more than 3 incinerators and had placed an order on a South African company 6 months back. They visited them prior to coming to India and were disappointed with the progress there.
They assured us they will come back to us for more incinerators once the 3 machines are despatched, as they were very happy with the product quality and delivery.
Photos and other details about this project here - MSW Incinerator for Nigeria
Testimonials.
"The system fully meets the requirements of the Central Pollution Control Board's guidelines for Hazardous Waste Incinerators." – SMR Prasad, GM (Environment Management), JSW Steel.