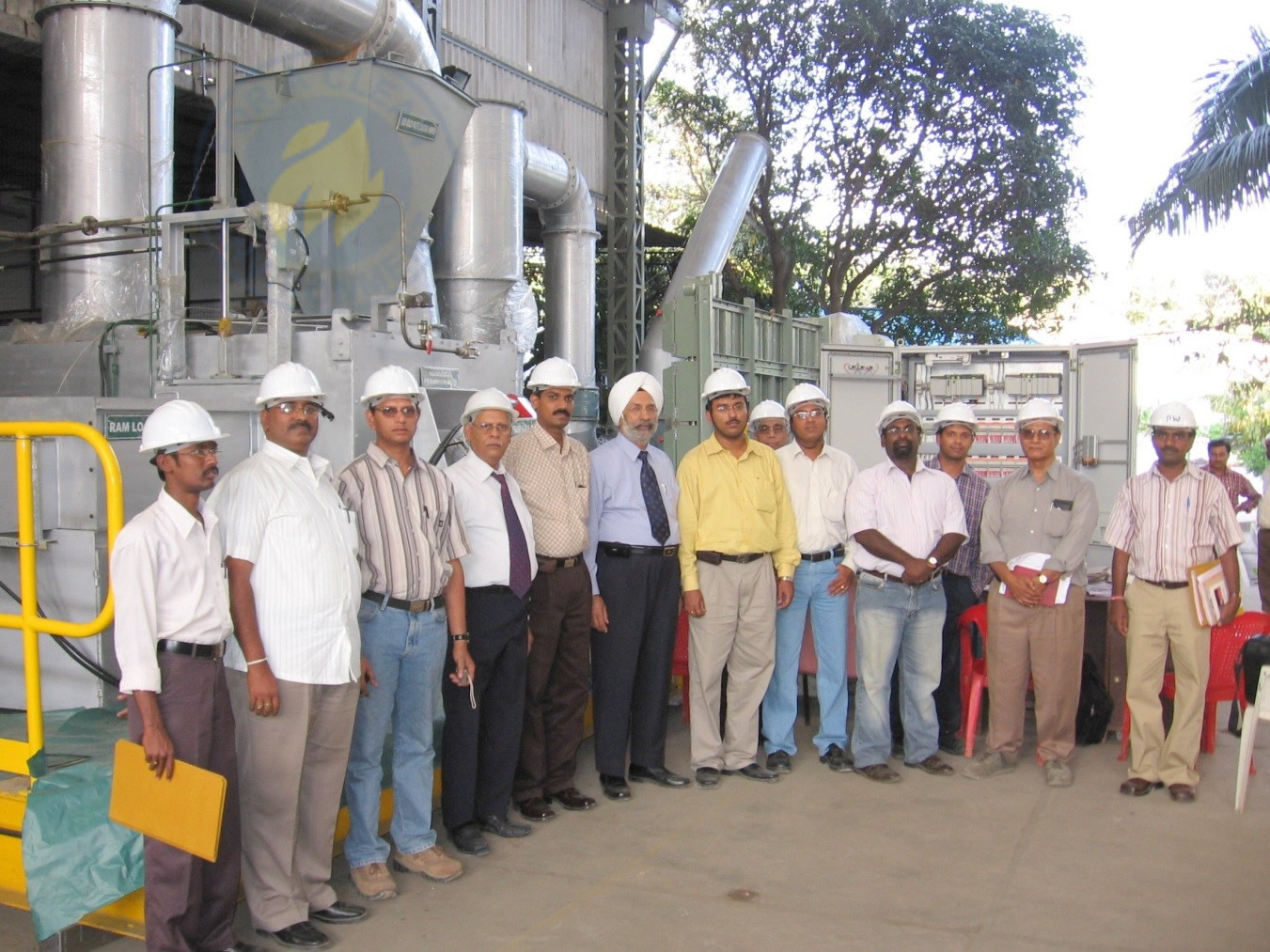 Project teams handles all incinerator projects right from preparation and ensuring compliance to the project schedule to controlling of deadlines by active coordination with production, procurement, inspection at vendor premises for outsourced
items and by facilitating inspection by third party inspection agencies as well as customer representatives.
They are involved in both factory acceptance tests as well as site acceptance tests during commissioning.
Testimonials.
"We are happy with Haat's animal cremator model PD-72, the services provided by them and their prompt responses to all our requirements." – Zoo Director, Veermata Jijabai Bhosle Udyan & Zoo, Mumbai.