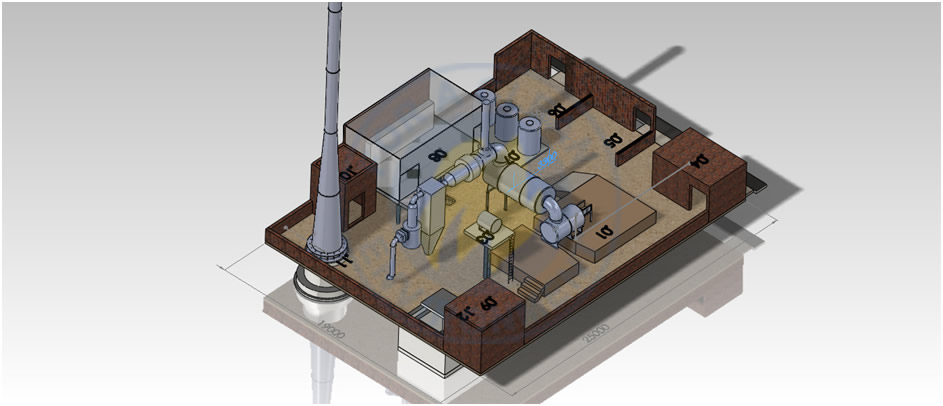 Haat offers designing of incinerators, scrubbers, stacks, loading and auto de-ashing systems using 3D software where applicable.
Haat employs qualified and experience design engineers and CAD
operators to prepare drawings as per customer requirements.
Haat also has a tie-up with a Swiss Company for high end and high precision design particularly with difficult applications.
Testimonials.
" The incinerator at the International Hospital Of Bahrain is working very well. Indeed it is a smokeless incinerator without causing any pollution"
- Dr. Praful L. Vaidya, Head of Surgical Dept. & Equipment Committee Chairman, International Hospital of Bahrain.