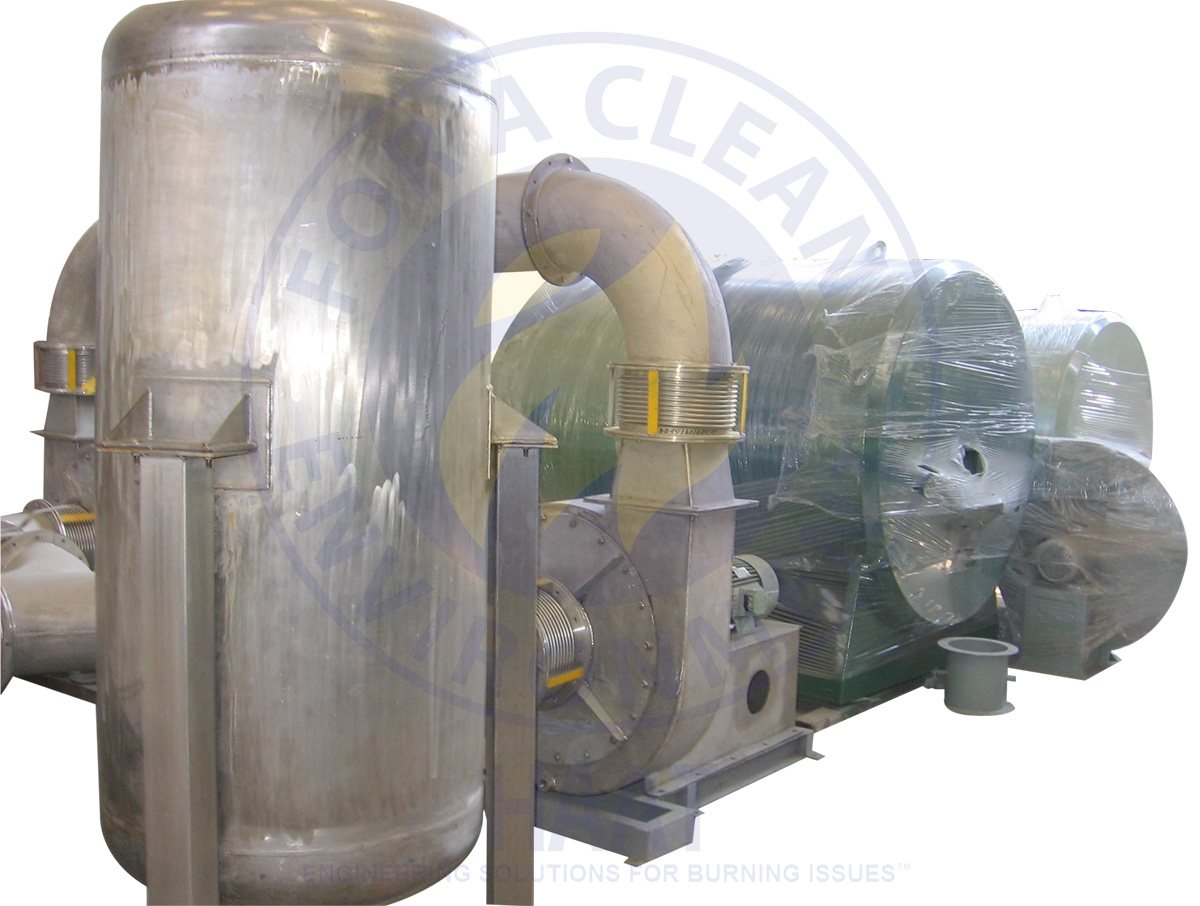 INCINERATOR MODEL RAW
Capacities: 200 kg/h to 1500 kg/h
Emission: India / EURO / US-EPA
Fuel: LDO / HSD / FO / SKO/ Gas / Other
Power: 220 V, Single phase 415 V, Three phase
Loading: Manual / automatic
INCINERATOR MODEL RAW
• For Radioactive and NORM waste
• Special considerations
• Safety regulations
• Emissions
For Radioactive and NORM waste
Radioactive waste is produced in atomic power stations, atomic energy establishments or in the form of Naturally Occurring Radioactive Material (NORM) extracted during oil drilling operations and wherever equipment involving radioactive material is used.
Special considerations
Radioactive materials may be in liquid or solid state and require very careful choice of equipment and process to ensure these are incinerated effectively with no chance of leakage.
An incinerator for radioactive waste must consider the highest level of safety and environmental performance. This could include completely enclosed conveyors, design for ease of access to components requiring maintenance, additional redundancies for critical
components, leaving space for shielding, etc.
Safety regulations
These incinerators are not the run-of-the-mill kind and require very precise engineering to cater to all Nuclear Safety Regulations, particularly the International Atomic Energy Agency (IAEA) safety series 108 for 'Design and Operation of Radioactive Waste Incineration Facilities'.
Emissions
Even though a hybrid system (link to APCD page) will already give very low emissions, for radioactive waste, there needs to be extremely low emissions. In this type of incinerator, HEPA filters are required at the very last stage prior to release of flue gases into the stack. With this, Haat's RAW incinerator can guarantee emission values below 2 mg/Nm3, extremely clean emissions!
Capacities
Please contact us for your specific requirements.
APCD
• Acid gas scrubber
• Bag filter
• Hybrid system
Air Pollution Control Devices
Accessories
Where this incinerator can be used
Waste types this product can handle
Testimonials.
"We have received good services from Haat, particularly in accommodating site installation requirements and customer requests, whether specified in the tender or not." - Christian L, MD of Steamhouse International, Mauritius.