Kenyatta National Hospital, Nairobi
Hospital waste incinerator with scrubber 200 kg/h
Incinerator designed for safe area
Used for incineration of bio-medical (hospital) waste
Configuration: primary and post combustion chamber, automatic waste feeding system, oil burner, air pollution control system, 15 metres refractory lined stack, PLC operated control panel and portable gas analyzer.
Kenyatta Hospital, Nairobi is one of the largest and oldest multi-specialty hospitals and medical research centres in East Africa. It has a bed strength of 1800. And it was from this hospital three representatives visited our factory in Bangalore in the year 2008.
The purpose of the visit was to see for themselves the facilities we
have and to finalise an incinerator system with air pollution control equipment for use in their hospital. It was a privilege for us that Kenyatta Hospital chose us for this equipment and it was also significant that some of our Directors had lived in Nairobi for a while. Additionally any such large equipment installed in such a prestigious organization would be a model for other hospitals in that region.
We were able to install and commission the equipment and it gave us an opportunity to revisit Kenya after many years.
The hospital, happy with the equipment, also ordered additional equipment like a filter press for handling scrubber bleed and two conveyors for loading waste from the storage room. These have since been supplied.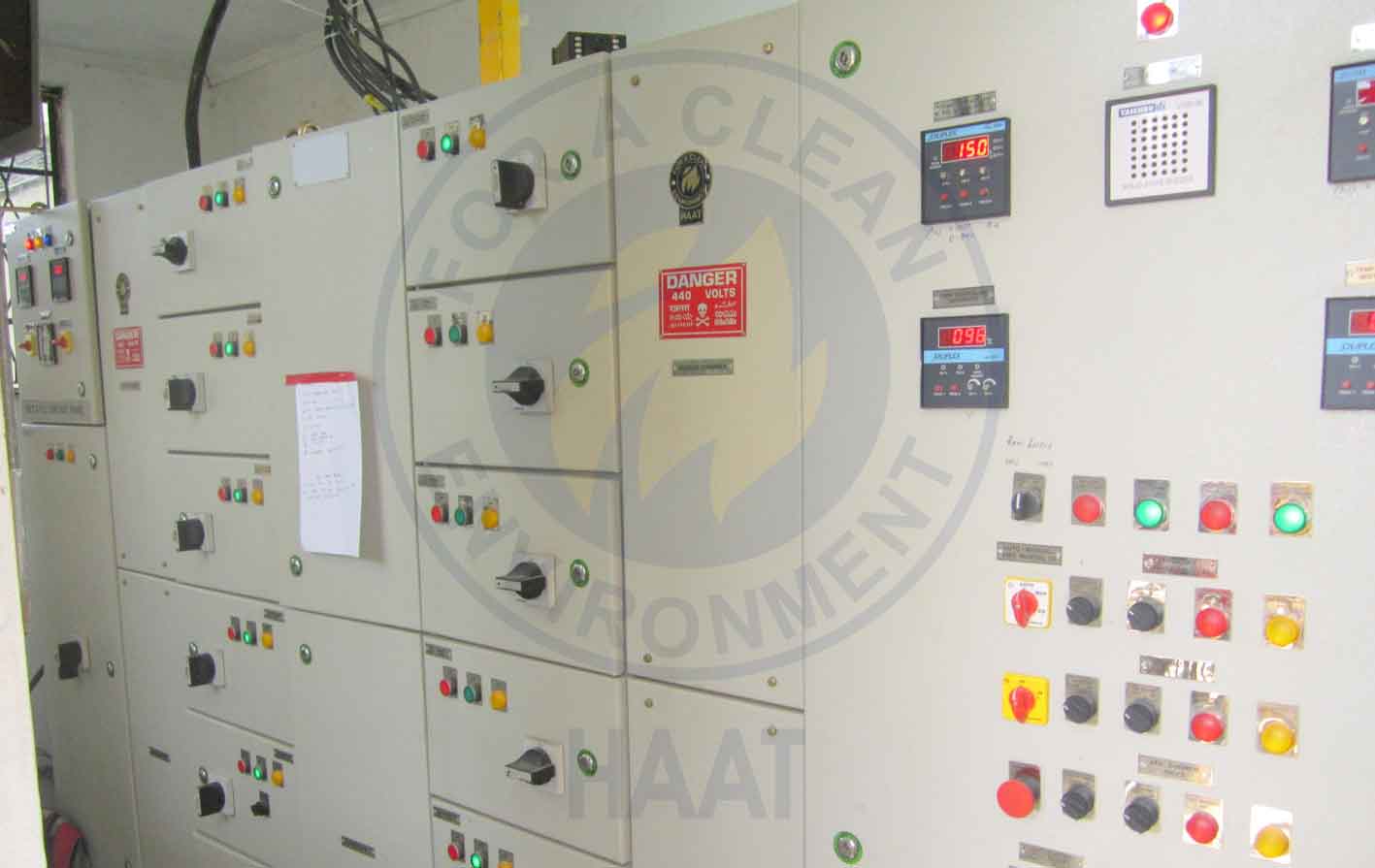 Testimonials.
"We are happy with Haat's animal cremator model PD-72, the services provided by them and their prompt responses to all our requirements." – Zoo Director, Veermata Jijabai Bhosle Udyan & Zoo, Mumbai.