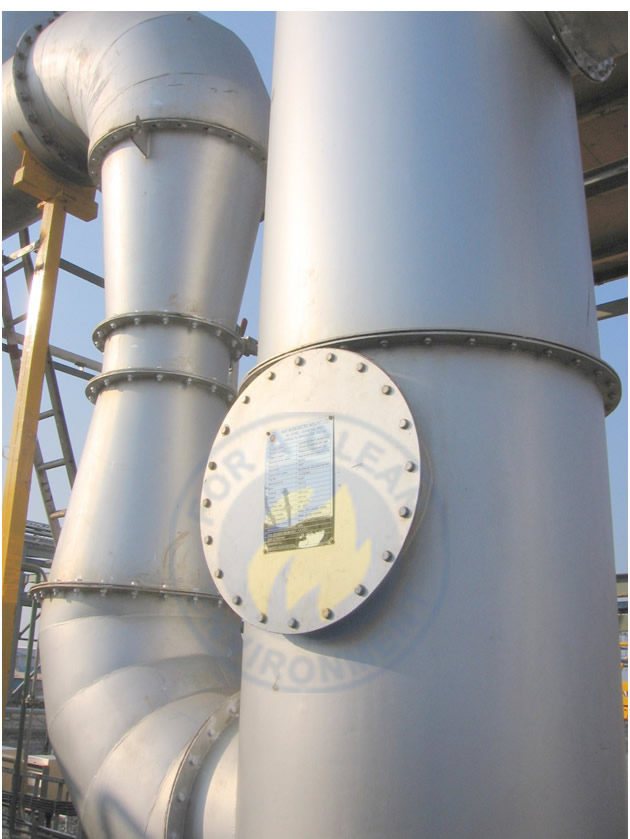 A wet venturi scrubber consists of 3 sections
1. Saturator to reduce the flue gas temperature
2. Venturi to remove particles as well as acidic gases
3. Mist eliminator for removing moisture prior to exhausting the
clean gas into the stack.
The venturi scrubbing system can be used for both particulate as well as acidic gases and can be interlocked to caustic / lime dosing arrangement to ensure pH of the scrubbing fluid does not become acidic.
Testimonials.
"We are happy with Haat's animal cremator model PD-72, the services provided by them and their prompt responses to all our requirements." – Zoo Director, Veermata Jijabai Bhosle Udyan & Zoo, Mumbai.