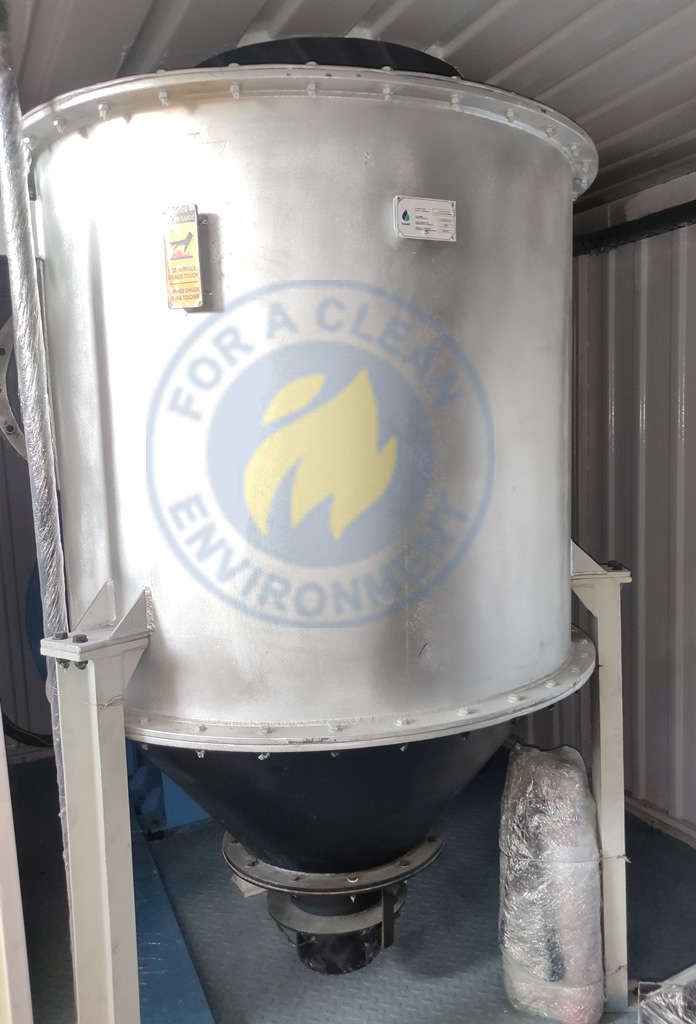 A dust collector is used for collection of dust particles and is sometimes placed upstream of a bag filter so that the heavier particles can be removed. Dust collectors
operate on the principle of centrifugal force wherein the cyclonic effect in the collector causes dust particles to strike the sides of the vessel before collecting at the base.
Testimonials.
"Haat has successfully installed and commissioned an incinerator for the Ministry of Interior." – Mohammed Al-Mazrou, President, Saudi Bell Group.