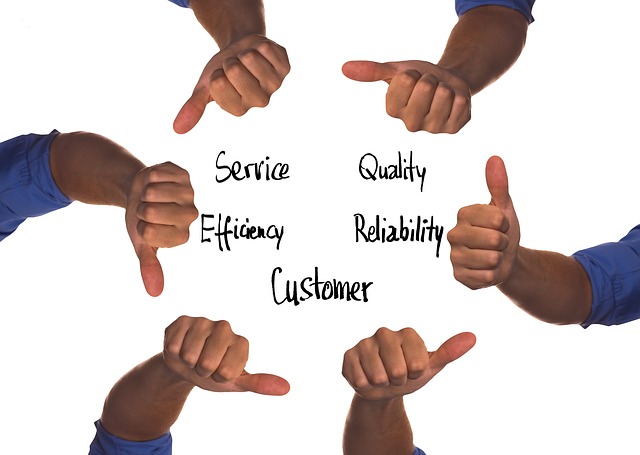 Manufacturing a high quality incinerator
How does an environment-conscious organization decide on an incinerator which will solve their problem? Buyers all over the world have to face the tricky situation, when it comes to buying anything, of matching quality to price. When an incinerator is being considered, the task becomes even more difficult. It is not a production machine and does not give you directly tangible ROI. However, the environmental impact of improper waste disposal will result in much higher costs than if an in-house solution such as an incinerator is invested in. The ROI therefore is lot quicker by installing an incineration system.
Where an organization is serious about proper waste disposal, meeting, at the same time, environmental requirements, the call for a decision is based on several factors, least of all, price.
The reason? We are dealing with pollution which is not only affecting our lives today but will have a more serious effect on generations still unborn. We wish to leave the world a safe place for mankind of the future.
The normal buying decision is generally based either on one or more of the following considerations.
· Past experience?
· Policy of the organization?
· Comparison?
· Price?
In the case of incinerator equipment, one has to consider the following without fail, in addition to the above.
· Quality
· References
· Certifications
· Experience
· Infrastructure
Let us take each one and consider.
Quality:
It is said quality has to be experienced, not seen. In other words, one has to take into account the performance/life of the equipment in terms of number of years. The incinerator manufacturer can provide a list of installations and the buyer will then have to interact with those reference customers and get a feedback. If necessary, the buyer can visit such an installation for an on-the-spot understanding.
This also calls for a visit to the incinerator manufacturer's facility to see if he has the necessary infrastructure and qualified and experienced staff. The availability of a quality control engineer is a must, because only he can control the manufacturing of the machine with the drawings and other specifications.
Does the incinerator manufacturer have certifications? If so what, and how long has he had them?
Does the incinerator manufacturer have experience in operating and maintaining a system made by him? If yes, can the buyer see it?
References:
It is said, `a satisfied customer is the ambassador for the equipment he is using`! True, when the machine takes control of the user`s problems, he is free mentally and physically. When does a customer become an ambassador? When he finds the incinerator meeting the agreed performance parameters; when it meets environmental norms consistently and when its downtime is very low.
The buyer can also see if there are repeat contracts from the same customer, which indicates a satisfied customer.
Certifications:
Gone are the days when it was considered prestigious merely to be certified to ISO standards! There is no point in having these certifications, unless it becomes a way of life for the organization. Staff and employees should follow the policy as a matter of daily routine.
It is also necessary to find out how long the incinerator manufacturer has had ISO certifications. Does he have ISO certificates only for Quality Management or does he have those for Environmental Management and Occupational Health & Safety?
Experience:
How long has the incinerator manufacturer been in this business? How many installations does he have? Where are the customers located? Are they well spread globally? What kind of feedback does he have from his customers? What action he has taken for negative feedback?
Infrastructure:
Does the incinerator manufacturer have his own facilities to manufacture incinerators? What kind of production equipment does he have? Does he have automation? How long have his employees been with him? How qualified are they? Are welders and painters qualified as per ASTM and NACE? How much of the work does he outsource and why? How does he keep control of the outsourced items in terms of quality and timely delivery? Has he got a team of Quality Control engineers? It may be good to verify their documents to see how they achieve quality in production and purchase.
How good is his Design department? What software does he use? Is there control on the drawings and documents?
When the buyer has considered all the above, then, and only then, need he compare the price. He has to decide, at this point if the price he is paying is worth the quality.
He has to seriously consider that his organization cannot afford to go only by price because the cheaper equipment that he buys today may turn out to be even more expensive than quality equipment in a short period of time indeed. The saving he has made today will vanish in no time, if quality is compromised because the equipment he buys at a low price may not perform the task it was procured for.
Manufacturing a Quality Incinerator has its price!
Testimonials.
" The incinerator is functioning extremely well and meeting all the requirements of Gazette of India notification. The Strength of the equipment lies in its easy handling, economy in treating bio-medical waste and meeting all criteria control test of PCB Karnataka "
- Group Capt. H. S. R. Arora, Registrar, Command Hospital Air Force, Bangalore.