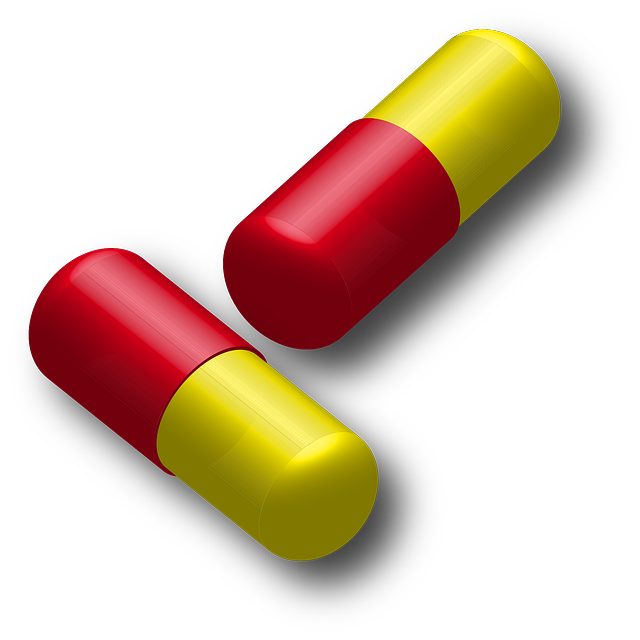 Pharmaceutical waste incinerator for gelatine net
Running a Common Hazardous Waste Incineration Facility has its advantages for us as a manufacturer of incinerators. One such advantage is the handling of difficult wastes.
A pharma company wanted to install a Haat incinerator for disposal of gelatine net which is the raw material for packing medicine in small tablets and capsules. When we went to the plant and saw the waste, it appeared to be easy to do it. However, we requested the client to send us 50 kg of this material for our own trial.
We took trial in one of our incinerators and as soon as the temperature reached 300°C and the waste was loaded, in next to no time, we found it was melting and flowing out through the ash doors. As it was melting and flowing into a thin liquid, handling it was a problem and hence we needed a fool-proof design.
Once again a brain storming session took place and the consensus was that the waste should be loaded through a hopper which would be heated by waste heat from the incinerator's secondary chamber to keep the temperature at a constant figure and control the flow of the liquefied waste into the combustion chamber.
We informed the customer that we were ready to take up building of the required incinerator and a contract was finalized. We supplied and installed the machine on time and when we commissioned it, to everyone`s surprise, we were able to go beyond the rated capacity because of the provision we had made for charging, liquefying and controlling the feed of the waste.
It left everyone happy, particularly the customer and it paved the way for similar Haat incinerators from other pharma companies having this typical problem.
Testimonials.
"Haat can be relied on to meet urgent requirements." – Sanjay Tulshyan, Managing Director, Technical Associates, Nepal.