Haat has a system of continual improvements and we have been continuously upgrading our incineration technology from simple units which were first taken up in the '90s. We are now in a position to offer systems which not only comply, but exceed the requirements of Euro / US-EPA norms.
Haat has a tie-up with CTU (Clean Technology Universe), Switzerland for an advanced range of incinerators and air pollution control equipment.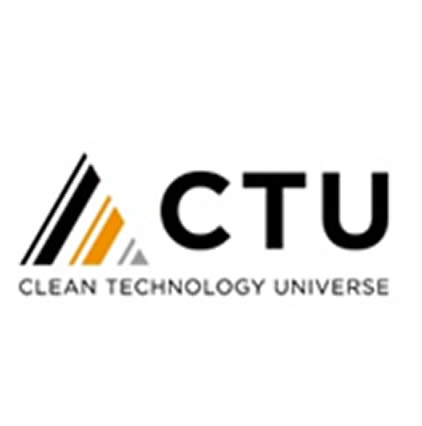 Haat also has a tie-up with Mercodor, Germany for their wide range of shredders.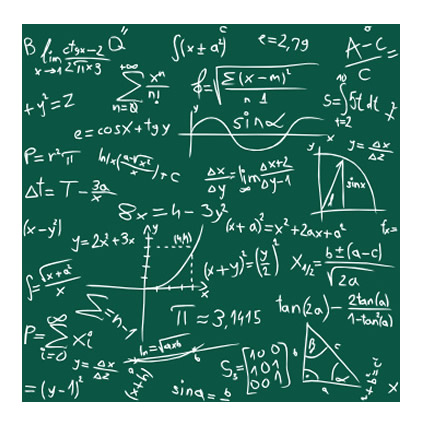 Our in-house Research and Development and Design teams have focussed and developed their capabilities on;
• Combustion calculations
• Thermodynamics, mass and energy balance
• Heat transfer, refractories and insulation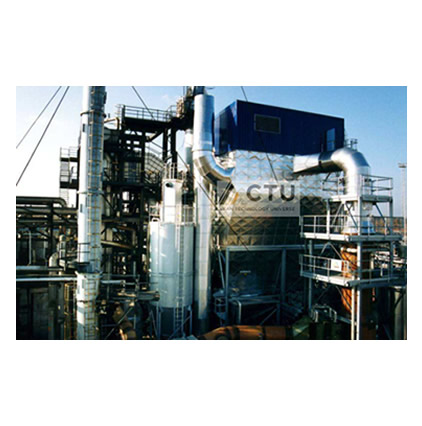 • Emission control – wet and dry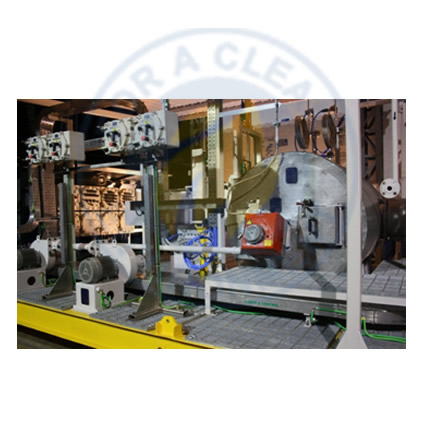 • Incinerators for specialized wastes including radioactive (NORM waste) incinerators and precious metal recovery incinerators.
• Oil and gas incinerator packages for very tough and stringent applications like offshore / onshore usage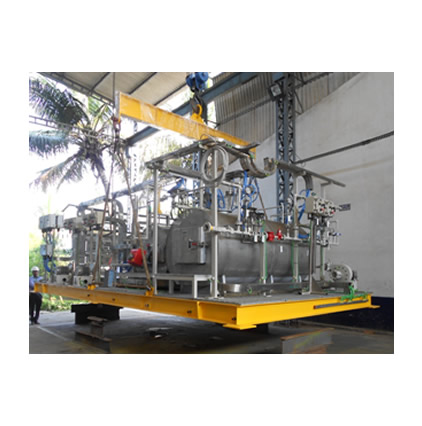 • Pharmaceutical waste incinerator package
• Fabrication techniques complying with ASME standards
• Surface preparation and painting complying with standards such as SSPC and NACE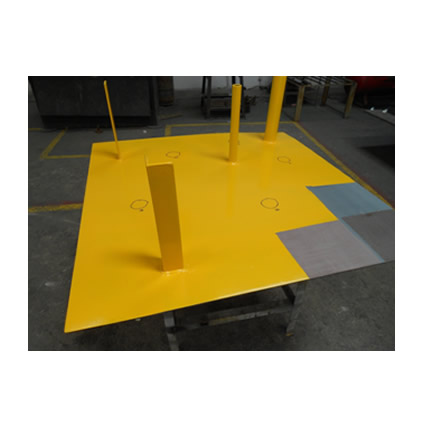 • Quality assurance including hydro test, NDE, noise testing, vibration testing, COG, etc.
• Hazardous area applications
• High-end instrumentation for complete automation
• Continuous emission monitoring systems
• PLC process control
Testimonials.
Incinerator with scrubber and 30-m chimney installed by HAAT has been working satisfactorily since June 1999 in our factory. We use it for disposing of paint sludge - Mr. Pankaj Tyagi, New Holland Tractors (India) Pvt. Ltd., Noida.