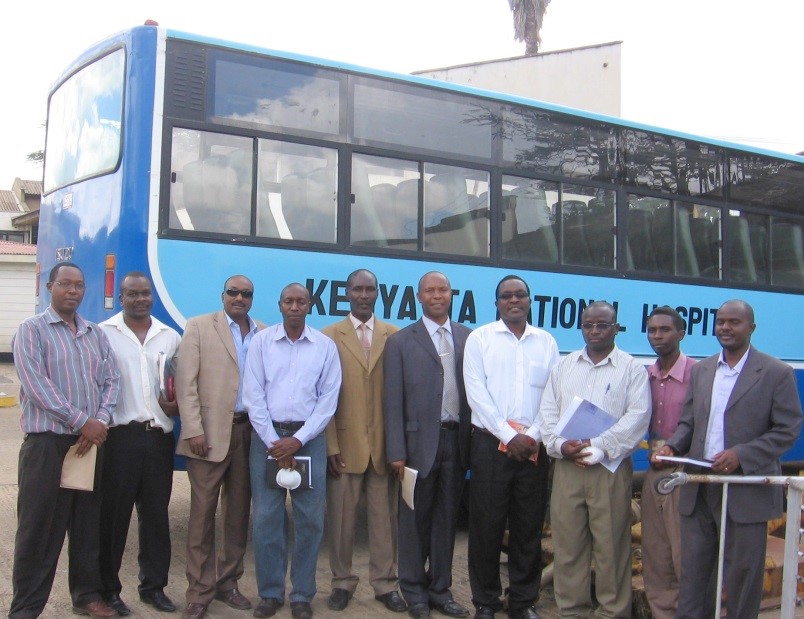 Healthcare Waste Management training
Haat recognizes that hospital waste management is a complex job which involves many different activities starting from training of hospitals/staff at all levels particularly on safe handling of medical waste,
segregation as well as disposal.
Haat can help a hospital understand the nuances of medical waste management based on worldwide practices including the requirements of the Basel convention.
Testimonials.
"Haat has successfully installed and commissioned an incinerator for the Ministry of Interior." – Mohammed Al-Mazrou, President, Saudi Bell Group.