Fuel efficient Hospital Waste Incinerator
Single burner, double chamber design, high fuel efficiency
Several units supplied all over the World
Countries of installation include Afghanistan, Mongolia, Nepal, Paraguay, Vietnam & many more
CASE STUDY - 3 INCINERATORS INSTALLED FOR MANAGEMENT SCIENCES FOR HEALTH, USA AT HOSPITALS IN JALALABAD, HERAT & MAZAR-I-SHARIF, AFGHANISTAN
An American called one morning from Afghanistan stating he needed an incinerator but could not finalise it unless he saw a working model. We invited him to Bangalore, but he preferred New Delhi, if we had an installation there. Of course, we could show him one of the installations in a hospital.
We fixed up a date and time and took him to the location. It was a model PD incinerator which has 2 chambers but the design was such that a single burner can function both as
primary and secondary burners. He was quite impressed by the simplicity of the design mainly because it would save precious fuel in war-torn Afghanistan.
It was at this time we learnt from him that the incinerator system was required by UNDP who had placed an order on Management Health Services, Boston for the same. It was for bio-medical waste. The PD model had been supplied extensively for this application all over the world.
We duly received the order for this machine which was supplied in time. But it was a totally new experience for our engineer who visited Kabul for commissioning and training. He was a vegetarian and managed to survive by eating all non-meat food which the Afghans thought were edible! The local people were very co-operative and eager to learn.
The installation and commissioning was completed to the satisfaction of all.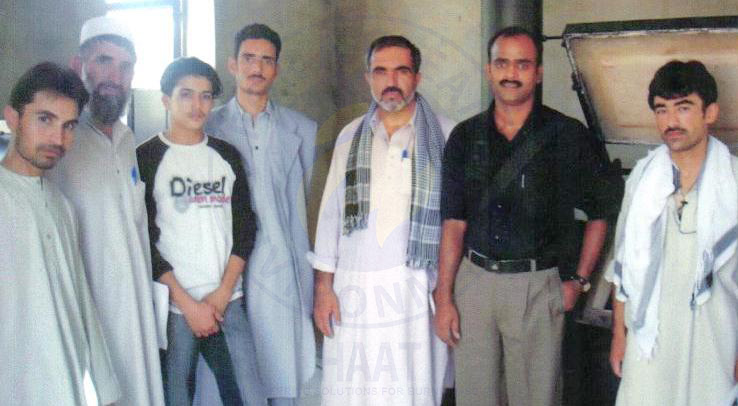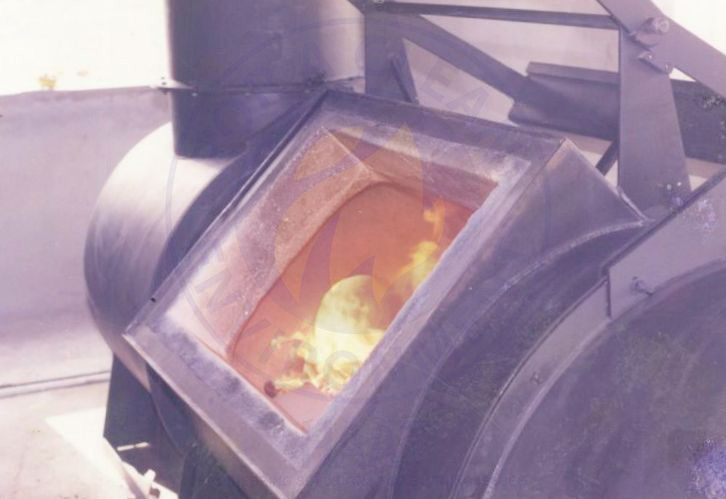 Testimonials.
"We thank Haat for their professional conduct during the execution of this order." – Praful Dhokai, GM, Clyde Equipment, Fiji.