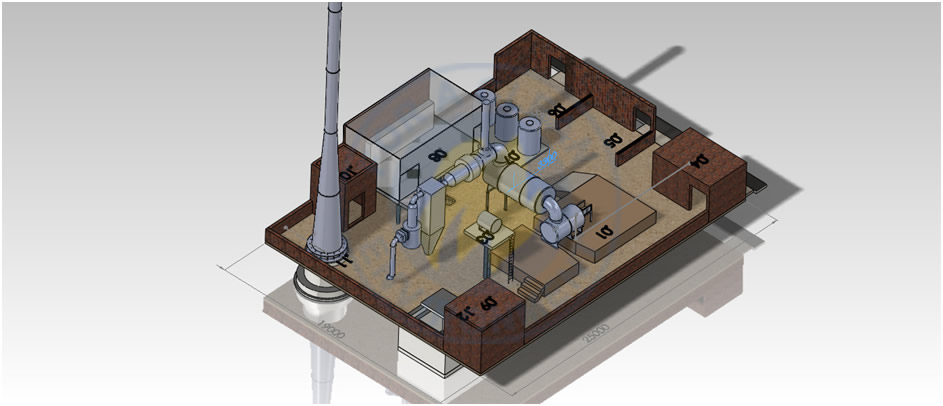 Haat offers designing of incinerators, scrubbers, stacks, loading and auto de-ashing systems using 3D software where applicable.
Haat employs qualified and experience design engineers and CAD
operators to prepare drawings as per customer requirements.
Haat also has a tie-up with a Swiss Company for high end and high precision design particularly with difficult applications.
Testimonials.
"The incinerator project included a high level of Quality Assurance, Third Party Inspection and comprehensive documentation which was adhered to." – HOD (CPP & Utilities), Reliance Industries Limited.