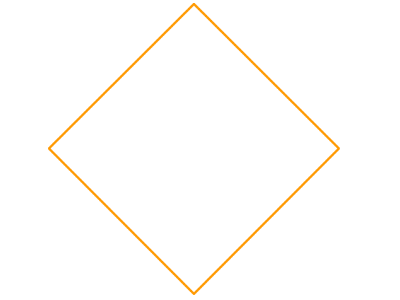 Products
Haat has an unmatched product range and is the global leader when it comes to incinerators. Made with Swiss technology, there are various models that can be chosen from depending on budget, waste type and local regulations. Haat believes in offering sustainable solutions depending on country of end use, operator skill levels and environmental conditions.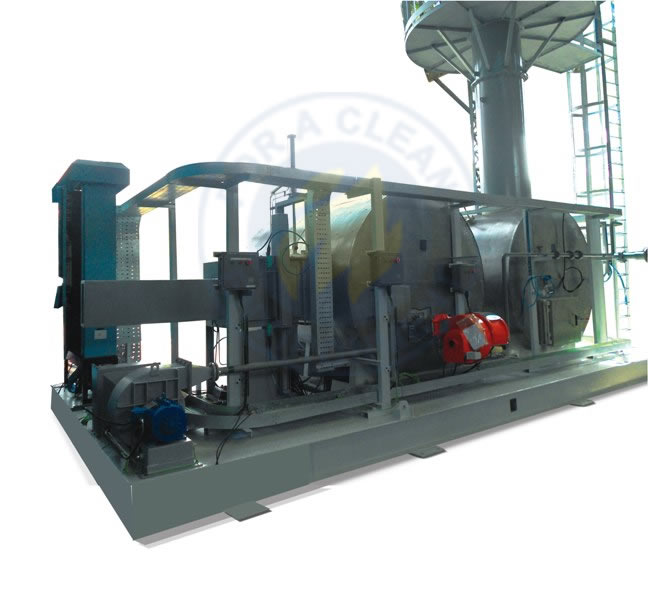 Incinerator for Railways
Some railway networks like the Indian Railways (one of the largest in the world) crisscross the entire country and have to work in some very diffic...
Testimonials.
"Incinerator is in our service since April 1997. The incinerator is working satisfactorily in accordance with the specifications" - Mr. R. Anbalagan, Manager (Process), Mitocon Biotec, Cuddalore.