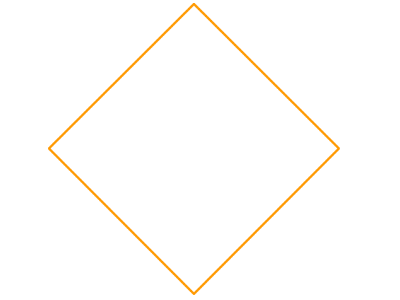 Products
Haat has an unmatched product range and is the global leader when it comes to incinerators. Made with Swiss technology, there are various models that can be chosen from depending on budget, waste type and local regulations. Haat believes in offering sustainable solutions depending on country of end use, operator skill levels and environmental conditions.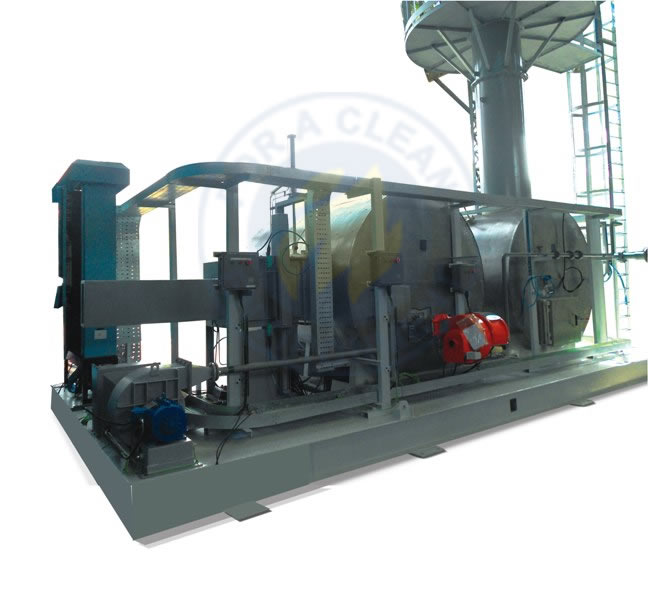 Incinerator for Poultry industry
Dead birds, unfertilized eggs, bird droppings, egg shells, garbage, etc. are found wherever there is a poultry farm, breeding or research centre, h...
Testimonials.
For an incineration system for the Azadegan Oilfield Development, "All the works were executed in a timely manner and to a high degree of quality." – Abbas Fahim, Managing Director, Tehran Afra Engineering.