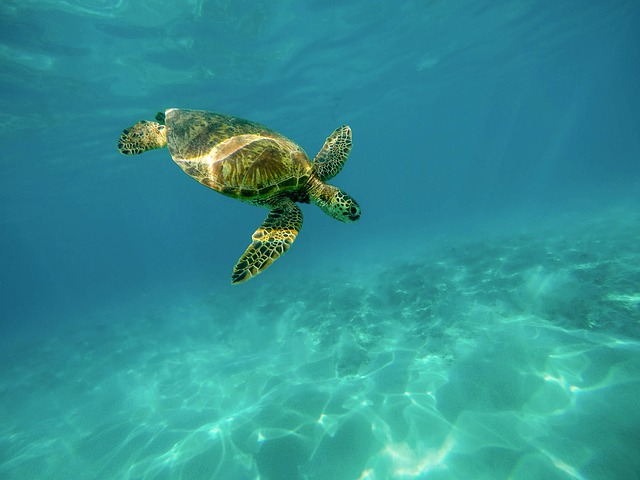 IMO type approved shipboard / marine incinerator - Preventing pollution of the seas
It has always been our endeavor to venture into new areas and new product developments. With this in view, we started designing a Marine Incinerator for use on board ships, barges, cargo vessels etc. These sea going vessels are not allowed and cannot afford to dispose of wastes into the sea. They are bound by MARPOL regulations to dispose them off in conformity with the International Maritime Organisation`s (IMO) Marine Environment Protection Committee`s (MEPC) specifications for prevention of pollution by garbage and sludge oil from ships, more specifically MEPC.244(66) 'Standard specification for shipboard incinerator'.
Vessels have the option to store wastes on board and then find a port en route where there is an incineration facility. The other option is to have an incinerator on board and dispose of these wastes instantly. This option is chosen by most ships due to limited space and due to the fact that not many ports have an incineration facility. It is also a requirement of all ships to install only incinerators that are IMO type approved by an internationally recognized certifying body. The European Community`s Marine Equipment Directive (MED) 96/98/EC seeks to harmonize the uniform implementation of IMO standards and procedures for approval of marine equipment.
With the above background, we set about the task and built the first SWR Marine Incinerator for trial and testing by DNV-GL, Norway.
The first step here was to select equipment configuration as per IMO, followed by quality, safety and performance requirements. This included verifying the MOC, certificates of quality and conformance, following fabrication standards, shop tests, etc.
The next stage was continuous operation of the incinerator for a period of 6-8 hours in automatic mode, using the PLC in the control panel. This test was for burning certain quantities of garbage (solid waste) and waste oil (liquid waste) – both tests done separately. During the test, certain parameters are recorded including temperature, emissions (particularly CO) and the ash quantity measured at the end of the trial.
On satisfactory completion of the trials, DNV-GL issued an MED B+D certificate for Haat`s SWR model Marine Incinerator valid up to 2020.
It took us nearly 3 years to build and test the machine, which is now being offered globally to all ship builders and shipping lines, apart from the Navy and Coast Guard.
As a matter of interest, the first SWR supplied has been operating successfully for the past 4 years as an on shore installation in an Indian Ocean island for disposing of sludge oil from power generators.
Details on this product can be found here - Haat model SWR - Marine Incinerator
Testimonials.
"Haat has successfully delivered solid & aqueous waste incinerator package as per our expectations wrt HSE and Quality." – Chairman, Director, SABIC Research & Technology.