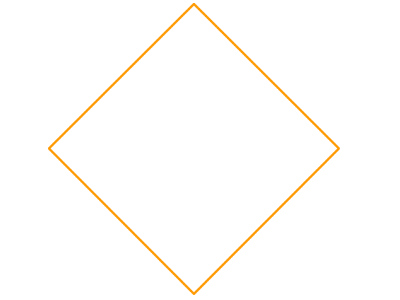 Products
Haat has an unmatched product range and is the global leader when it comes to incinerators. Made with Swiss technology, there are various models that can be chosen from depending on budget, waste type and local regulations. Haat believes in offering sustainable solutions depending on country of end use, operator skill levels and environmental conditions.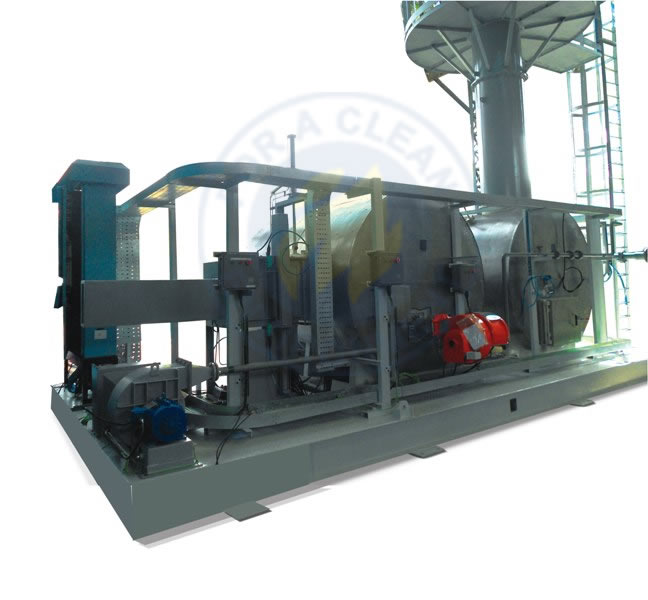 Incinerator for Religious Organizations
Religious establishments such as Gurudwaras, temples, churches, etc., have very old holy books like `Granth Saheb' or `Bhagavadgita' or the '...
Testimonials.
"The services provided by Haat during execution of the project for supply, installation and for subsequent after sales support are appreciated." – Binoj Koman, Sr. Div Mgr (Production), Tata Hitachi.