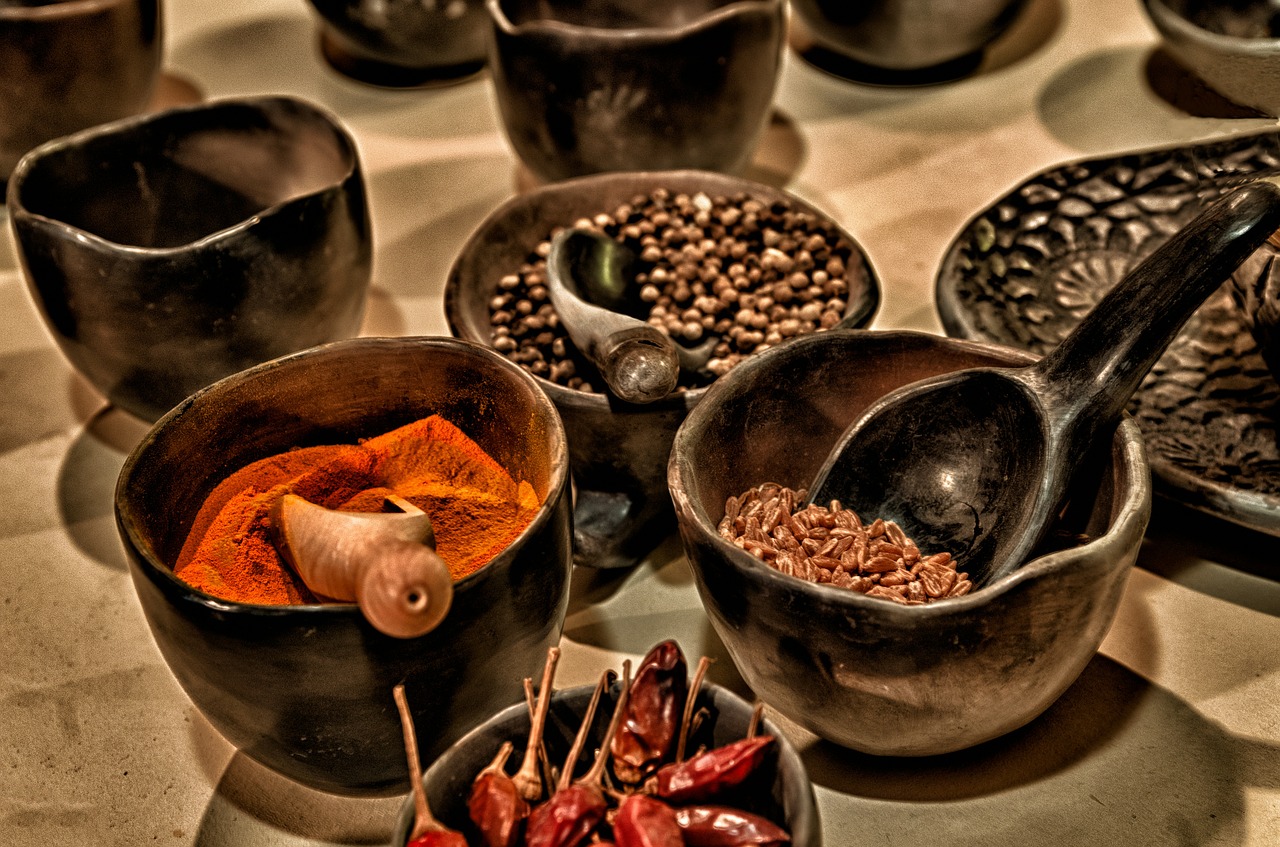 Incinerator for Spices & Masala Powders
A new incinerator model for a new application! Each time a new application comes up, it is both challenging and interesting. This is for an order received by Haat from a very reputed spice manufacturing company in India where the rejects in powder form have to be disposed of so only the highest quality products reach consumer kitchens. It involved feeding the material thru a conveyor into the combustion chamber at a constant rate, to ensure complete burning. At the same time, there should be no leakage of waste or flue gas for reasons of atmospheric pollution and safety of the workers nearby (especially when you are burning chilli powder!). Hence the system was designed with negative pressure to prevent leakage. The machine was satisfactorily installed and commissioned.
Our client who manufactures these spices not only meets the demand of more than 20 million households, they have 4 lakh retail outlets in more than 1000 towns across the country. They also export their products to the US, the Middle East, Singapore, Australia, New Zealand, Africa and other countries. It is not surprising, therefore, that they are very particular about the quality of their products. We are proud to be associated with the largest spice manufacturing company in India and prouder still about their quality consciousness and we thank them for choosing a quality product from Haat. Though the client had only asked for manual feeding, he was highly appreciative of the fact that Haat went the extra mile to customize his loading method, that too at no extra cost.
The whole country celebrated Saraswathi/Ayudha Pooja during the third week of October. Simultaneously we had our yearly ISO surveillance audit from TUV-SUD for our integrated systems consisting of 9001, 14001 and 18001. The audit was completed satisfactorily to all concerned, main reason for which being our staff consider ISO activities as an integral part of their daily work. Hence no special efforts are made to meet the audit requirements.
Testimonials.
"We have received good services from Haat, particularly in accommodating site installation requirements and customer requests, whether specified in the tender or not." - Christian L, MD of Steamhouse International, Mauritius.