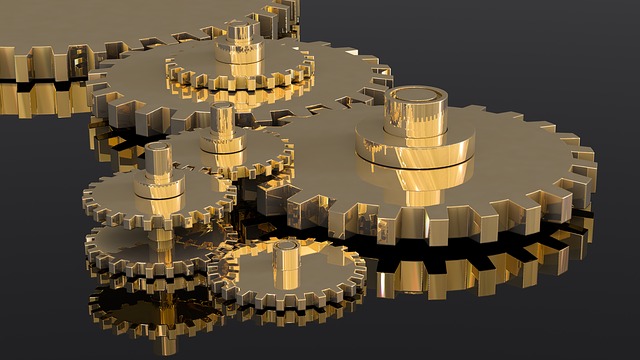 Engineering and documentation of an incinerator system
How important are technical documentation and drawings in making an incinerator system?
In the case of a complex system involving both down-stream and up-stream equipment, it is best to capture the customer`s requirements and perceptions on both drawings as well as documents. While the GA drawing will show the physical appearance and configuration of the equipment, the P&ID and PFD will show the sequence of operation and various instruments and pipe work that will be part of the system.
The customer or the consultant is then able to understand and make suggestions and changes as he deems fit. The incinerator manufacturer makes those changes if possible. If not, he advises the customer the reasons why he cannot make those changes. This goes on for a while until both parties agree to the final configuration, specification and list and sequence of all equipment and accessories.
The technical documents give detailed capacity, range and other specifications of the equipment and components. It will also give details of what are in the scope of the supplier and those in the client`s. There will be a list of sub-vendors, which either the client or the supplier might provide, which has to be discussed and agreed upon before purchase orders are made ready for bought out items and raw materials.
All these data sheets and drawings help in not only understanding the scope of the equipment supplier, but enable the inspection team to verify the quality and quantity of each one of the components. The incinerator manufacturer is clear in his mind that he has made what the customer wanted and approved. The customer is sure that what the incinerator manufacturer supplies is what he wants.
There is thus a mutual understanding and agreement leaving no one in doubt about what is ordered and what is supplied.
Testimonials.
"The services provided by Haat during execution of the project for supply, installation and for subsequent after sales support are appreciated." – Binoj Koman, Sr. Div Mgr (Production), Tata Hitachi.