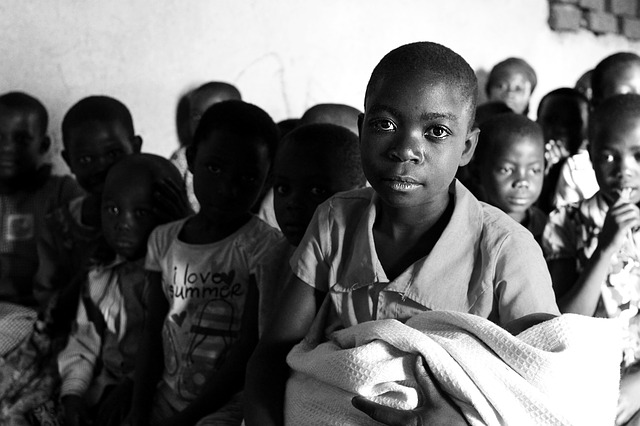 Medical waste incinerators for the United Nations
A European EPC contractor of repute won a tender from the United Nations for supply of 9 incinerators to a West African country. The UN is known for their relief operations throughout the world and these incinerators were to be supplied to the country's Ministry of Public Health (Ministère de la Santé Publique) to ensure proper management of medical waste in several hospitals. Incineration is well known to be one of the best methods for management of medical, bio-medical, clinical or hospital waste. In view of the epidemics ravaging some countries in Western Africa, incineration ensures containment of diseases and helps control infection rates. Educating health care personnel as well as visitors to health care establishments on safe medical waste management practices goes hand in hand with provision of health care.
The supply of the 9 incinerators were also part of the Ministry's Bio-Medical Waste Management Plan (Plan De Gestion Des Dechets Biomedicaux).
The buyer wanted delivery in 2 months. At least the incinerators have to be loaded on board a vessel within that period. We did some project management calculations and found that it may just be possible to do this. This was of course based on the then shop load and commitment from our suppliers. Fortunately for us, most of our suppliers have been with us for a long time and, therefore, we knew the quality of their products and how committed they were in regard to meeting delivery schedules.
We told the EPC contractor that we were ready to take up the gauntlet and based on this commitment, the contractor placed a purchase order for 9 Haat incinerators of 3 different models. The Design team started the task of making fabrication drawings and bill of materials in consultation with the Project Team and procurement action was initiated for bought out items and raw materials. The QC and Design teams were constantly at the shop floor checking to see if there were any deviations from the design drawings. Our own Procurement Dept. went about setting target dates for delivery with follow up action every day. Our Quality Control ensured raw material quality by chemical and mechanical tests on bought out items as well as checking the correctness of dimensions of semi-fabricated items.
The Production team led by two senior Production Leaders went about the task of fixing daily targets for fabrication, blasting and painting and refractory work to three different set of inner teams.
At the end of 6 weeks, it was no surprise to anyone that the 9 incinerators for UN were fully ready well ahead of the committed delivery because of the work done by all the teams and co-ordination by the Project Engineers.
The client`s inspectors were then called to inspect and approve the readied incinerators and this was done without any issues.
Freight forwarders were meanwhile selected and well before the committed date, the incinerators were stuffed in our factory into the containers and sent to Chennai for loading on board vessels leaving for the African country.
Needless to say, the client was very happy and promised to contact us for all future requirements. Our motto of Total Customer Satisfaction thus helped us to do a good job on time, much to the delight of our client.
Testimonials.
"The incinerator project included a high level of Quality Assurance, Third Party Inspection and comprehensive documentation which was adhered to." – HOD (CPP & Utilities), Reliance Industries Limited.