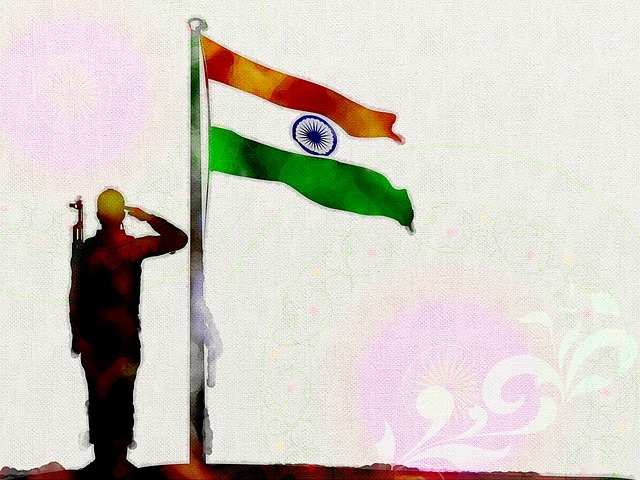 Medical Waste Management by Incineration – Serving those who serve the Nation
One of our enterprising associates enabled registration of Haat with the Defence department after many months of presentations, trials and tribulations.
This happened at a time when the Biomedical Waste (Management & Handling) Rules were being framed. This gave us an opportunity to travel the length and breadth of the country educating the actual users about the new rules and what was expected of them to follow the rules.
The Defence department has three wings, Army, Navy and Airforce, each of which has its own hospitals at several strategic locations. It was one thing to educate the user but it is a completely different thing when it comes to procurement. The Military Engineering Services (MES) is the agency responsible for procuring the incinerators for the Defence department. The end users gladly made a budget provision and indented for the machines and MES took its time to understand the product and prepare tender documents. Very often, we had to present our products to the MES in various cities and towns and convince them.
The tendering process took some time and wherever we won the contract, it was strictly on price. The tendering authority restricted the issue of tender only to those approved by the department to ensure only quality products were ordered.
The terms of payment were very stringent; certain percentage of the value would be paid after supply, some percentage after commissioning and final payment after one year. It was difficult but when we finally counted the number of incinerator installations completed by us for the Defence, it was close to 40.
Some of these installations are in prestigious locations like Military Training Colleges, Air Force Stations, international border towns, etc. and these are still operational.
It was a good experience to install these incinerators for the benefit of the Defence personnel of the country and we feel proud about it.
More about medical waste management by incineration here - Medical Waste Incinerator
Testimonials.
"Haat has successfully delivered solid & aqueous waste incinerator package as per our expectations wrt HSE and Quality." – Chairman, Director, SABIC Research & Technology.