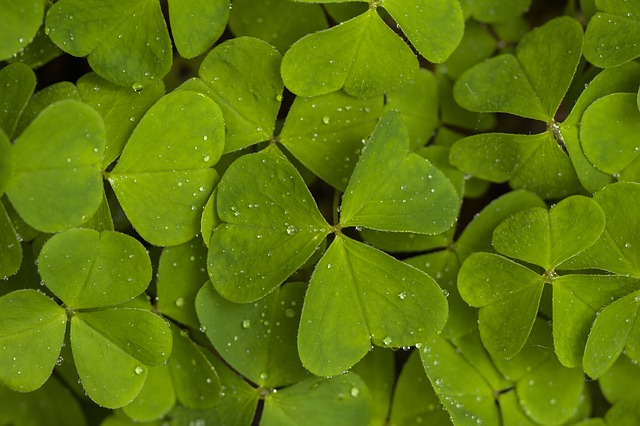 KSPCB Approved Common Hazardous Waste Incineration Facility in Bangalore
We are running a Common Hazardous Waste Incinerator in our factory premises under authorization from the Karnataka State Pollution Control Board for the past 14 years. This actually began as an R & D exercise to test wastes, refractories, paints, etc. but way back in 2002, a senior person from the local regulatory body, while visiting us, suggested us to install a common facility and that is how it all started. We were one of the earliest companies to have this authorization.
We take hazardous wastes from industries all over Karnataka but the type of waste is limited to the categories for which we have authorization.
This facility has, in the past 14 years, undergone many changes and improvements to keep up with the changing regulations. Many of our customers have appreciated the housekeeping and quality of the equipment as well as clean emissions from the system. It is a well maintained set of equipment in place which we are proud to show to many buyers of incinerators from within the country as well as from abroad.
Recently we took up the work of modernizing the plant to get emissions equivalent to Euro standards. For this purpose, we had to reline the chambers with castable refractories. These refractories were never changed since installation. After manual attempts to remove them failed, our technicians took to pneumatic chisels and even then, we found it hard to break the refractory. It took us more than a month to remove all the old refractories and reline the chambers.
The refractory that we use in our facility is what we use for all our customers and the primary reason for the long life of Haat's incinerators is due to the customized refractory lining we do, which has a very long service life with practically no maintenance!
The system is working now 24/7 and is a matter of pride for all of us at Haat.
More information on this facility can be found here - www.commonincinerator.com
Testimonials.
"Haat has successfully delivered solid & aqueous waste incinerator package as per our expectations wrt HSE and Quality." – Chairman, Director, SABIC Research & Technology.