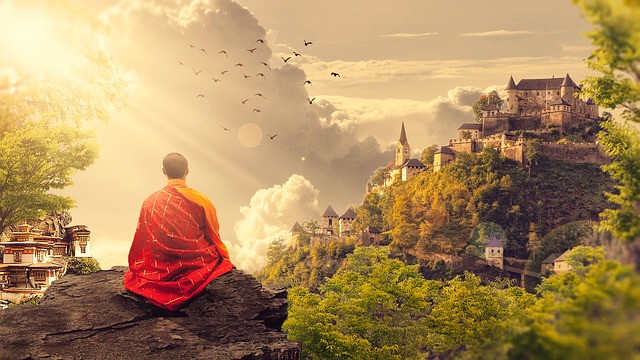 Zen & The Art of Incinerator Maintenance – for General Waste & Garbage Incinerator
It so happened that a very senior Buddhist leader was scheduled to visit a Buddhist settlement in South India. The monks running the camp realized that they needed to do something about managing their garbage which would need to be taken care of before the visit of His Holiness. This had to happen in a hurry as there was not much time left.
The monks visited our facilities at Bangalore and saw our Common Facility which was running 24 x 7 and our infrastructure, apart from the incinerators getting ready for other clients and decided to trust us with value for money, quality and timely delivery. Accordingly, the machine was made, delivered and commissioned on time. Needless to say, all the waste was also disposed of in time, making the monks believe that their decision to choose Haat was fully justified.
Testimonials.
"The services provided by Haat during execution of the project for supply, installation and for subsequent after sales support are appreciated." – Binoj Koman, Sr. Div Mgr (Production), Tata Hitachi.