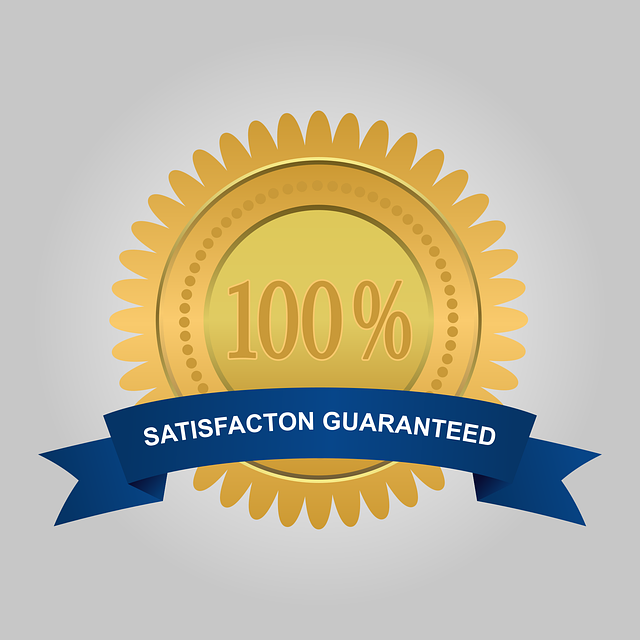 The Secret to the Long Life of an Incinerator
What is the secret behind the fact that many of our incinerators have been working for 10 to 20 years from the time we supplied them? We did an interesting analysis and following are our findings:
• Design: Most of our models have been designed after painstaking research, practical experience of running a Common Hazardous Waste Incinerator Facility and the lessons we have learnt from it.
• MOC & Material thickness: We do not compromise on the material thickness, be it steel, stainless steel or refractory.
Even the anchor keys that we use are carefully designed and MOC chosen. This provides for a good corrosion allowance and longer equipment life.
• Refractory: In most cases, we use customised refractories which exhibit much higher cold crushing strength(CCS) at elevated temperatures, as opposed to the standard ones, which have inherently low CCS as the temperature rises and when it peaks at 1100 deg.C, the CCS becomes zero! As an example, we can site our own facility, where after 12 years of continuous use, during revamping of the combustion chambers, it took us one month of drilling with jack hammer drills to remove the refractory! This, therefore, is the main reason for long refractory life, the refractory being the heart of the incinerator.
• Surface preparation & Painting: We realized quite some time back that the key to long life of the equipment is the surface preparation and painting process. We use a blasting process with compressed air and create a rough surface equivalent to SAE 2 ½. Painting is then carried out in a 2 or 3 coat process as required by the equipment and atmospheric conditions. Each coat of paint is measured to ensure conformance to the thickness as mentioned in the spec/drawing.
Every single step here is done under the watchful eyes of the Quality Control Department to make sure there are no slip ups.
• Service: After-sales service, AMC service and warranty service are all done by a qualified and experienced service team which is available to the customers 24/7.
• Total customer satisfaction: It is our strong belief and we implement it in action that when it comes to incinerator performance, customer satisfaction is the most important consideration. For this reason, we provide a little bit more than what is in the contract in terms of instrumentation, chamber volume, refractory thickness and the like.
More about Haat the specialist incinerator manufacturer can be found here - Haat The Company
Testimonials.
"Haat has successfully delivered solid & aqueous waste incinerator package as per our expectations wrt HSE and Quality." – Chairman, Director, SABIC Research & Technology.