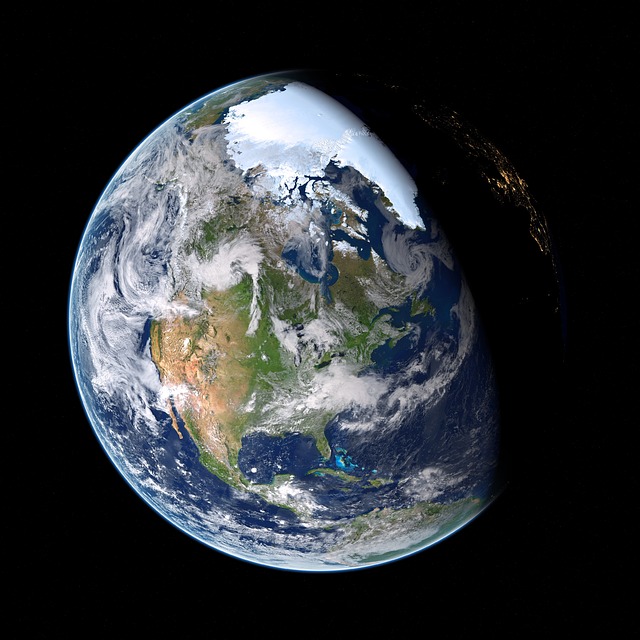 Incinerator Package - Supplying globally meeting stringent specifications
We received an RFQ from one of the largest multi-product EPC companies in the world for an incinerator system to be supplied to an Asian country which is India`s neighbour for disposal of liquid hydrocarbon condensate and camp waste to be located on-shore of an oil & gas project.
It was a very elaborate RFQ and it called for high end instrumentation that too redundant, flame proof switch gear and motors, continuous emission monitoring system and so on. Even the cable trays were required to be made of stainless steel. It also called for inspection by three different agencies at various levels, such as procurement, fabrication, testing, painting and final assembly. However the capacity of the incinerator was a miniscule 10 kg/hr.
Even though such a small incinerator would cost next to nothing, we found out that in this case, it would cost a packet because of the high end specifications and stringent inspection requirements.
After many rounds of technical and commercial discussions and negotiations, the contract was finalized for a substantial amount.
We experienced quite some pressure on our staff with three agencies constantly monitoring and inspecting the work.
When we finally completed the assembly, a whole lot of inspectors arrived at our factory to do a final run test and check the assembly with all its components. They physically checked, using special instruments such as portable spectrometers and satisfied themselves regarding the MOC of certain expensive materials. The entire documents including drawings and test certificates were also verified.
They approved the incinerator system after a three day inspection and testing.
One of our senior production engineers posed a question to the inspectors and the customer. "How do you like the incinerator we have made?" and the spontaneous reply from one of the overseas inspectors was "We know now that products made in India are on par, if not better than those made in other parts of the world".
This really summed up the customer`s reaction and motivated our production, quality and project staff much more than a reward would have.
Testimonials.
"We thank Haat for their professional conduct during the execution of this order." – Praful Dhokai, GM, Clyde Equipment, Fiji.