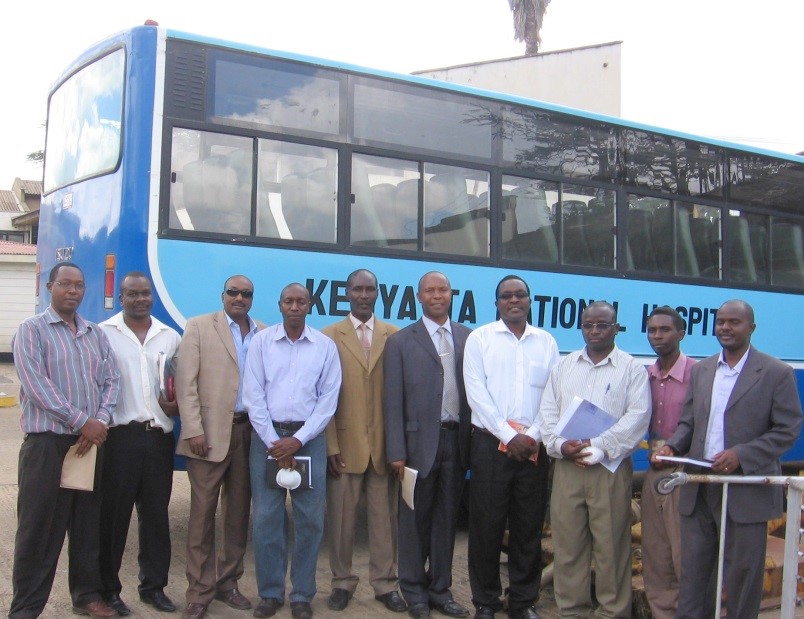 Healthcare Waste Management training
Haat recognizes that hospital waste management is a complex job which involves many different activities starting from training of hospitals/staff at all levels particularly on safe handling of medical waste,
segregation as well as disposal.
Haat can help a hospital understand the nuances of medical waste management based on worldwide practices including the requirements of the Basel convention.
Testimonials.
"Haat can be relied on to meet urgent requirements." – Sanjay Tulshyan, Managing Director, Technical Associates, Nepal.