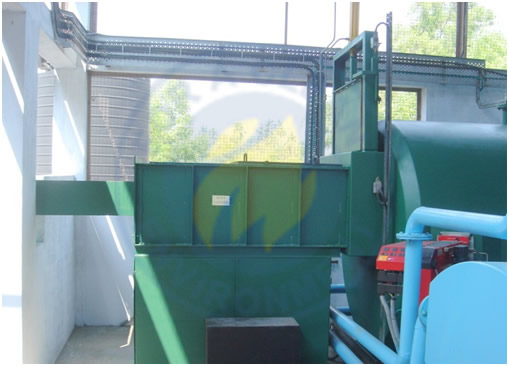 Auto loading of waste into a high temperature incinerator is a convenient and safe option, preventing exposure of the incinerator operator to any heat and it also enables batch loading of waste or continuous feeding as required. Many different types of auto loading are available for:
Solid waste
Semi-solid waste
Liquid waste
Solid Waste:
Solid wastes are loaded into the incinerator either by a ram loading process, drum lifting and tilting into a chute, or a bucket
elevator type.
Semi-solid waste
Semi-solid wastes are loaded into the incinerator through screw conveyors. Waste is loaded in a silo and rotary valves below the silo allow wastes to be fed into the screw conveyor, which then feeds waste into the incinerator.
Liquid waste
Liquid waste spraying systems spray a fine mist of the wastes into the incinerator to enable better combustion. Usually, air or steam is used as an atomizer. Liquid waste tanks with either air operated or other types of pumps can be used.
Testimonials.
"Haat has successfully installed and commissioned an incinerator for the Ministry of Interior." – Mohammed Al-Mazrou, President, Saudi Bell Group.