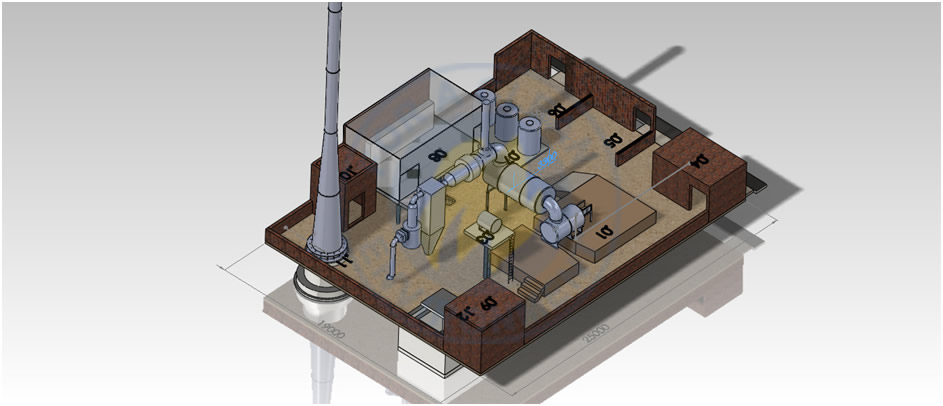 Haat offers designing of incinerators, scrubbers, stacks, loading and auto de-ashing systems using 3D software where applicable.
Haat employs qualified and experience design engineers and CAD
operators to prepare drawings as per customer requirements.
Haat also has a tie-up with a Swiss Company for high end and high precision design particularly with difficult applications.
Testimonials.
" The incinerator is functioning extremely well and meeting all the requirements of Gazette of India notification. The Strength of the equipment lies in its easy handling, economy in treating bio-medical waste and meeting all criteria control test of PCB Karnataka "
- Group Capt. H. S. R. Arora, Registrar, Command Hospital Air Force, Bangalore.