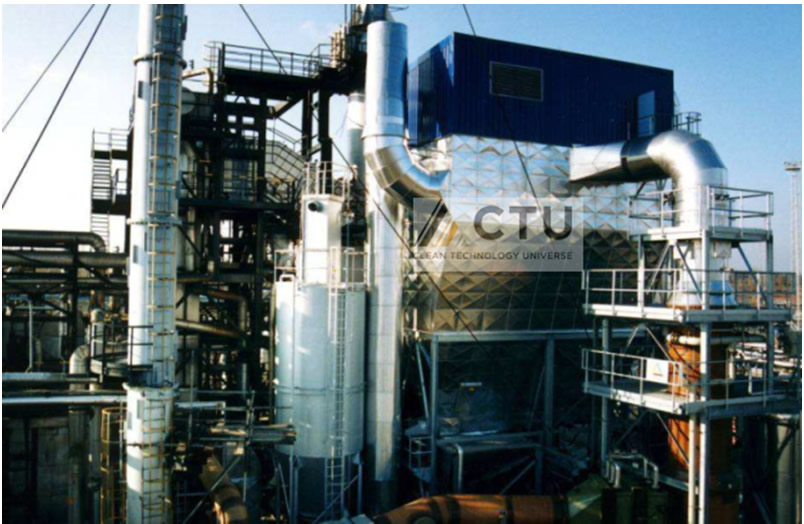 DENOX AND DIOXIN REMOVAL SYSTEMS
Haat offers Selective Catalytic Reduction (SCR) with Swiss technology for removal of NOX and Dioxins/Furans.
It is important to analyse the
flue gas which will have an effect on the performance of the system. NOX removal could be by SCR or SNCR and for Dioxin it would be SCR and adsorption.
Testimonials.
" The incinerator is functioning extremely well and meeting all the requirements of Gazette of India notification. The Strength of the equipment lies in its easy handling, economy in treating bio-medical waste and meeting all criteria control test of PCB Karnataka "
- Group Capt. H. S. R. Arora, Registrar, Command Hospital Air Force, Bangalore.