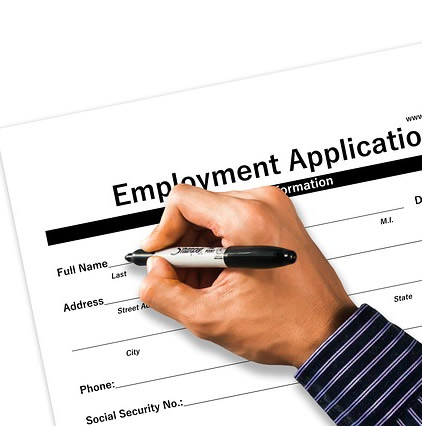 Haat provides its employees with the opportunity to work with many interesting thermal treatment projects required in different parts of the world. Haat believes in equal opportunity for all and enables its work force to establish and further
develop their skill sets.
Please click here to go through our current vacancies.
Testimonials.
" The incinerator at the International Hospital Of Bahrain is working very well. Indeed it is a smokeless incinerator without causing any pollution"
- Dr. Praful L. Vaidya, Head of Surgical Dept. & Equipment Committee Chairman, International Hospital of Bahrain.