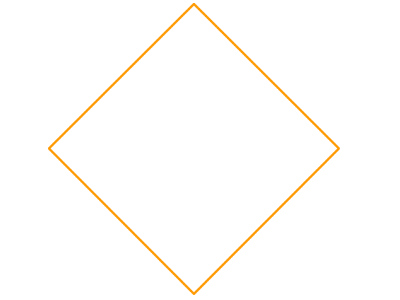 Products
Haat has an unmatched product range and is the global leader when it comes to incinerators. Made with Swiss technology, there are various models that can be chosen from depending on budget, waste type and local regulations. Haat believes in offering sustainable solutions depending on country of end use, operator skill levels and environmental conditions.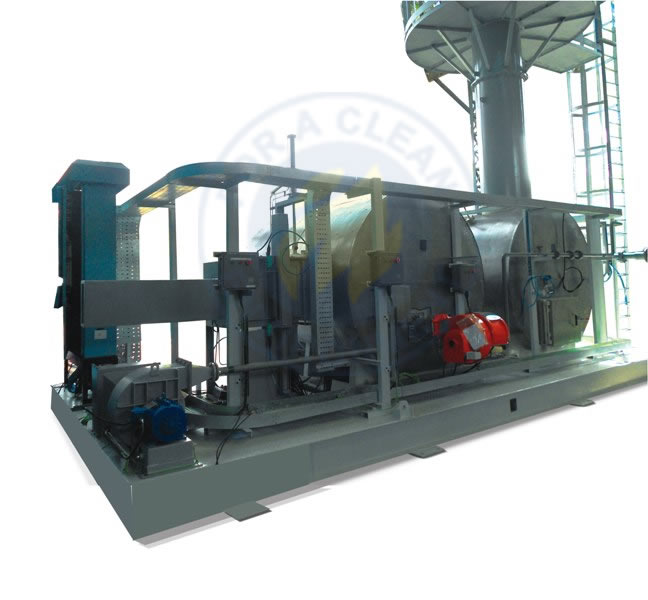 Incinerator for Remote Camp sites
Food waste, garbage, packaging materials are generally found to be difficult to get rid of in remote camp sites. These could include temporar...
Testimonials.
" The incinerator is functioning extremely well and meeting all the requirements of Gazette of India notification. The Strength of the equipment lies in its easy handling, economy in treating bio-medical waste and meeting all criteria control test of PCB Karnataka "
- Group Capt. H. S. R. Arora, Registrar, Command Hospital Air Force, Bangalore.