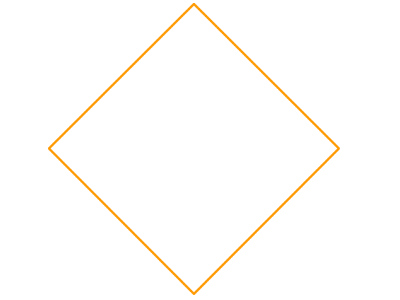 Products
Haat has an unmatched product range and is the global leader when it comes to incinerators. Made with Swiss technology, there are various models that can be chosen from depending on budget, waste type and local regulations. Haat believes in offering sustainable solutions depending on country of end use, operator skill levels and environmental conditions.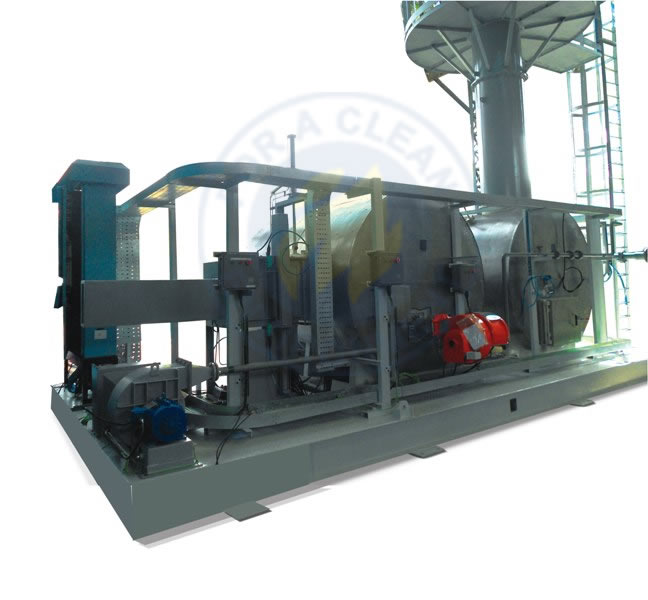 Incinerator for Educational Institutions
Educational institutions produce garbage, paper, food waste and sanitary napkins in considerable quantities. Safe disposal of these is essent...
Testimonials.
Incinerator with scrubber and 30-m chimney installed by HAAT has been working satisfactorily since June 1999 in our factory. We use it for disposing of paint sludge - Mr. Pankaj Tyagi, New Holland Tractors (India) Pvt. Ltd., Noida.