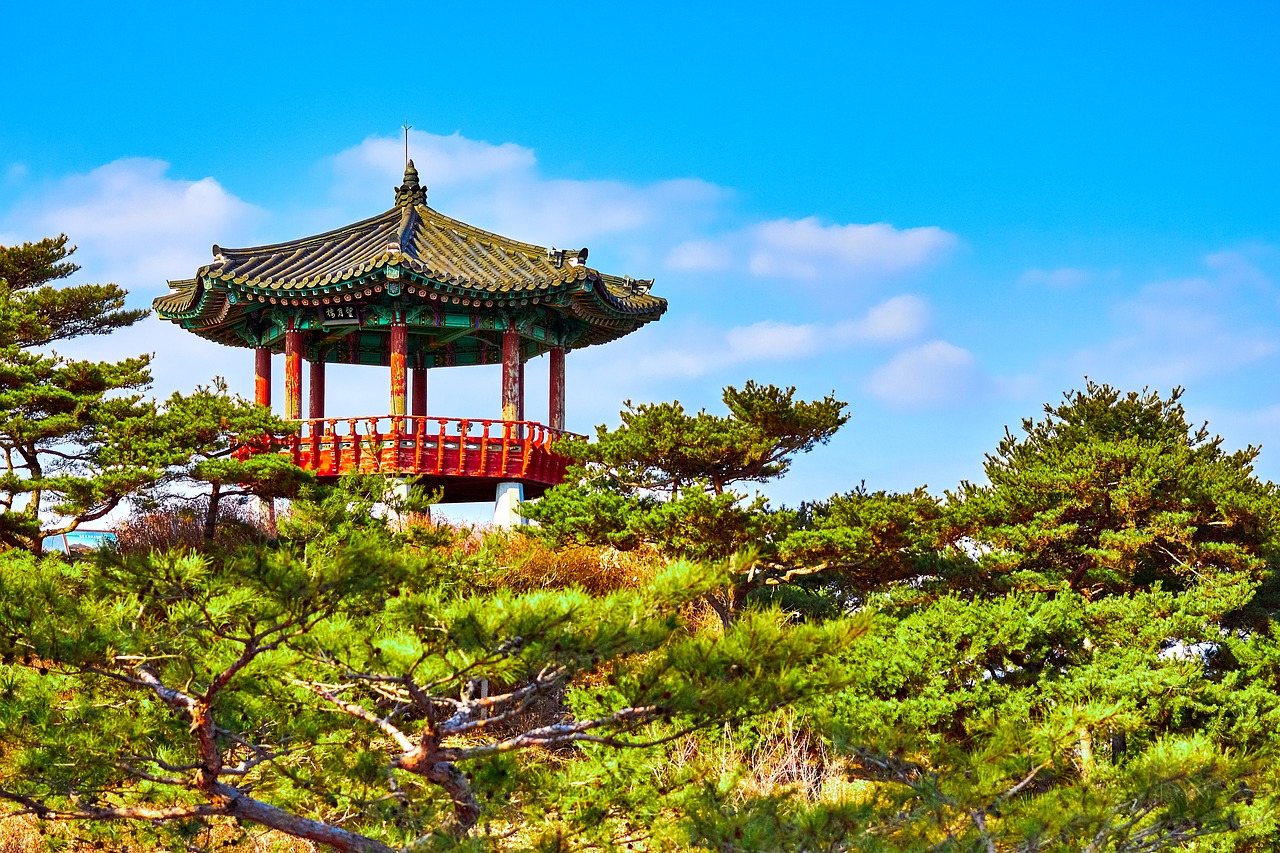 A visitor from South Korea was astonished to hear this greeting in his native tongue from us and pleasantly surprised to know that we had already worked with many Korean firms. He was looking for a hazardous waste incinerator and was happy to know that even Euro emission norms could be achieved by us.
Service visits to Kerala and Coorg could not be completed due to the heavy flooding and landslides there. We appreciate the efforts of all the agencies involved in providing relief to the affected zones.
A food waste incinerator was commissioned satisfactorily and the customer was delighted with the almost instant improvement to the hygiene of his area by quick and prompt disposal of organic waste, almost eliminating the vermin menace.
Testimonials.
"The services provided by Haat during execution of the project for supply, installation and for subsequent after sales support are appreciated." – Binoj Koman, Sr. Div Mgr (Production), Tata Hitachi.