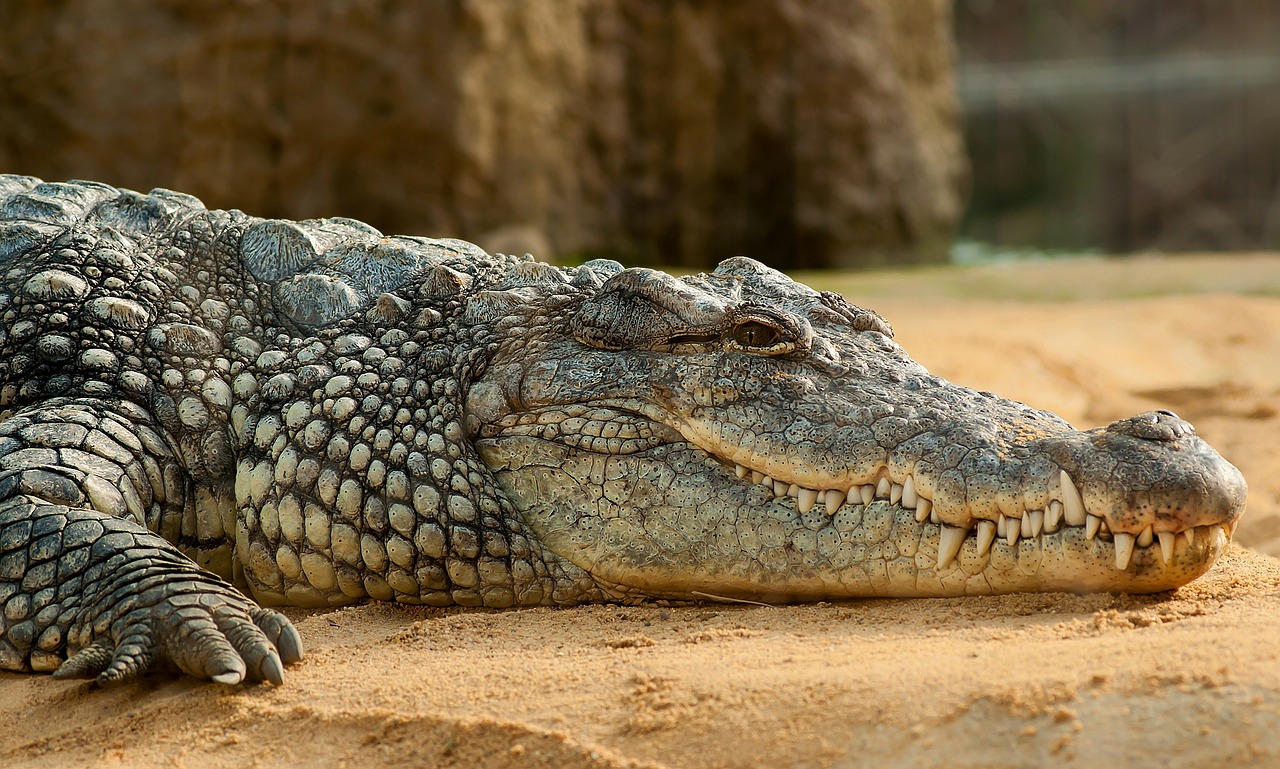 Another important step taken for improvement of animal health
Final pending installation work for the Animal cremator in Mumbai Zoo has been completed. The commissioning work will start next week.
Expansion of overhead protection for the Common Hazwaste Incineration Plant has been taken up, especially at a time when the monsoon is very active!
New design of UD model sanitary napkin incinerator has been taken up. This is a free-burning model requiring no electricity and very little fuel.
Testimonials.
"We thank Haat for their professional conduct during the execution of this order." – Praful Dhokai, GM, Clyde Equipment, Fiji.