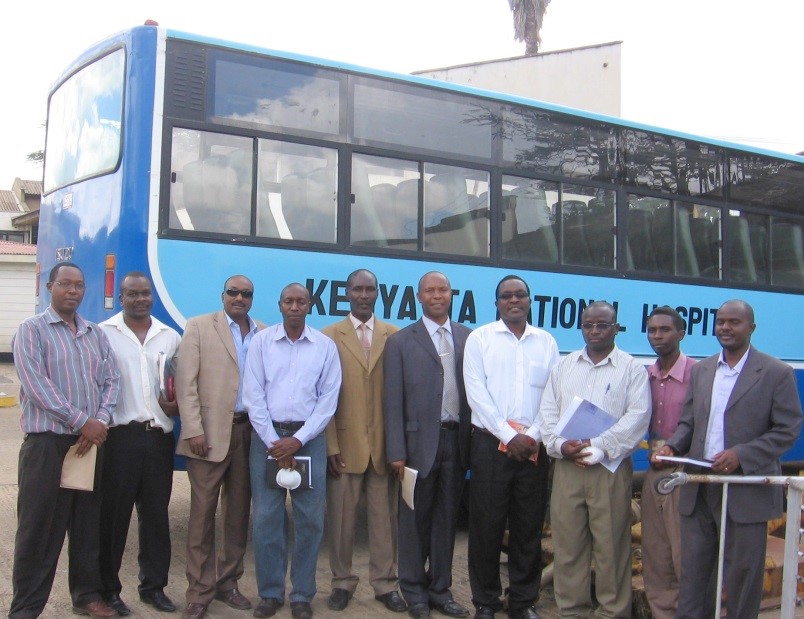 Healthcare Waste Management training
Haat recognizes that hospital waste management is a complex job which involves many different activities starting from training of hospitals/staff at all levels particularly on safe handling of medical waste,
segregation as well as disposal.
Haat can help a hospital understand the nuances of medical waste management based on worldwide practices including the requirements of the Basel convention.
Testimonials.
"Model GD-3 and GD-6 incinerators cater to all the waste generated in our hatchery plant. Working satisfactorily and no smoke is visible. We appreciate HAAT in helping us to dispose off our hatchery waste and mortality effectively." - Dr. S.V. Deshpande, Manager, Venco Research and Breeding Farms Ltd.