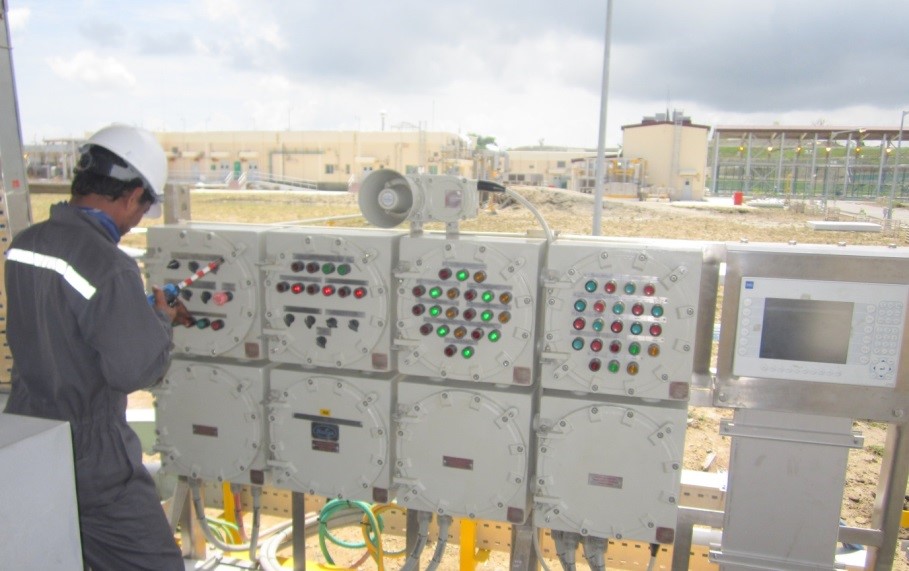 After Sales equipment maintenance and service
Haat provides timely and quality after-sales-service. A team of qualified and trained service engineers and technicians are available and attend to the task of supervision of installation, commissioning, warranty service visits, post warranty AMC visits, training of operators, etc.
Any on-site rectification, repair or replacement of spares,
seals, refractory work etc. is carried out by this team, which is headed by a senior manager.
Haat also carries stock of most spares.
Customers are encouraged to enter into AMCs, once warranty is over, in the interest of good upkeep and maintenance by professionals, which will ensure long equipment life and productivity.
Testimonials.
"The services provided by Haat during execution of the project for supply, installation and for subsequent after sales support are appreciated." – Binoj Koman, Sr. Div Mgr (Production), Tata Hitachi.