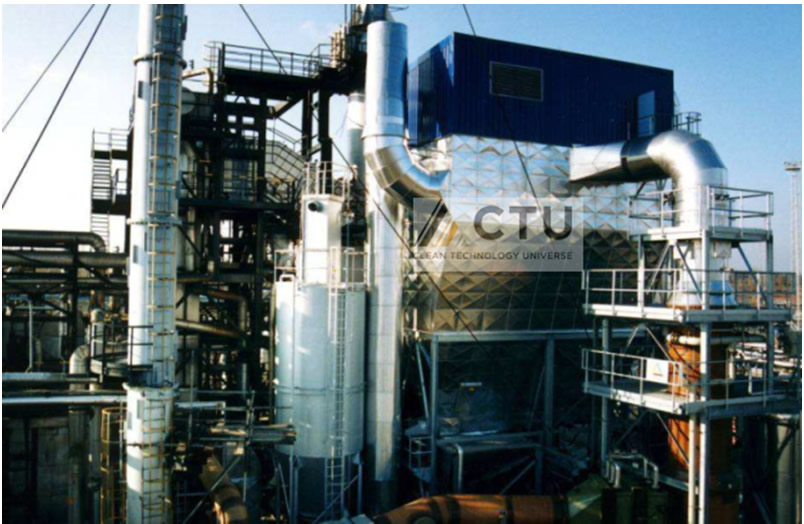 DENOX AND DIOXIN REMOVAL SYSTEMS
Haat offers Selective Catalytic Reduction (SCR) with Swiss technology for removal of NOX and Dioxins/Furans.
It is important to analyse the
flue gas which will have an effect on the performance of the system. NOX removal could be by SCR or SNCR and for Dioxin it would be SCR and adsorption.
Testimonials.
Incinerator with scrubber and 30-m chimney installed by HAAT has been working satisfactorily since June 1999 in our factory. We use it for disposing of paint sludge - Mr. Pankaj Tyagi, New Holland Tractors (India) Pvt. Ltd., Noida.