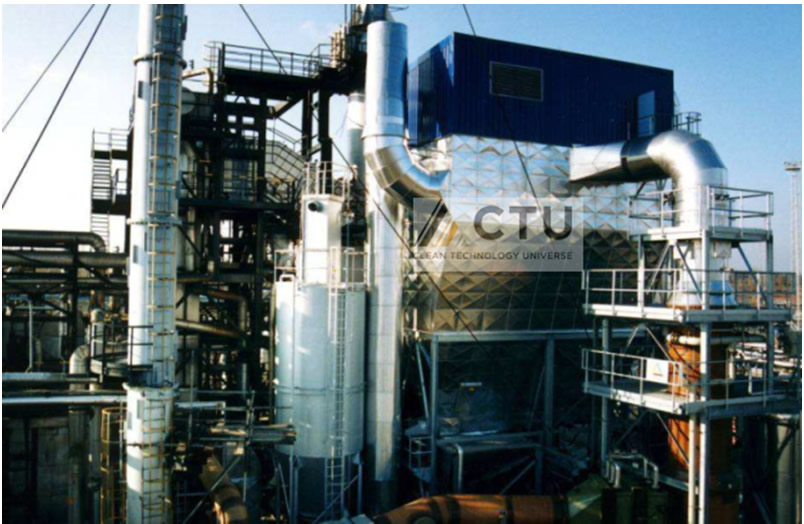 DENOX AND DIOXIN REMOVAL SYSTEMS
Haat offers Selective Catalytic Reduction (SCR) with Swiss technology for removal of NOX and Dioxins/Furans.
It is important to analyse the
flue gas which will have an effect on the performance of the system. NOX removal could be by SCR or SNCR and for Dioxin it would be SCR and adsorption.
Testimonials.
"Haat has successfully delivered solid & aqueous waste incinerator package as per our expectations wrt HSE and Quality." – Chairman, Director, SABIC Research & Technology.