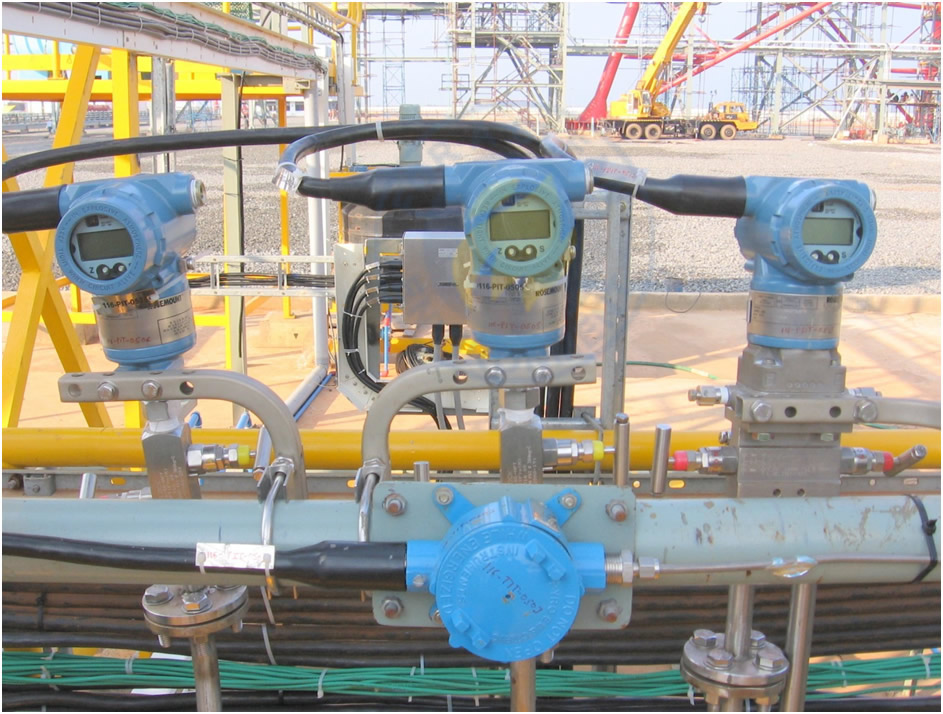 Haat offers many different types of instruments for monitoring of process parameters. This includes temperature, pressure, flow, level etc.
Haat also provides control and on/off
valves for controlling flow of fluids.
Many types of instruments are available including simple switch types to high end transmitters which can have very high IP, Ex and SIL ratings.
Testimonials.
For an incineration system for the Azadegan Oilfield Development, "All the works were executed in a timely manner and to a high degree of quality." – Abbas Fahim, Managing Director, Tehran Afra Engineering.