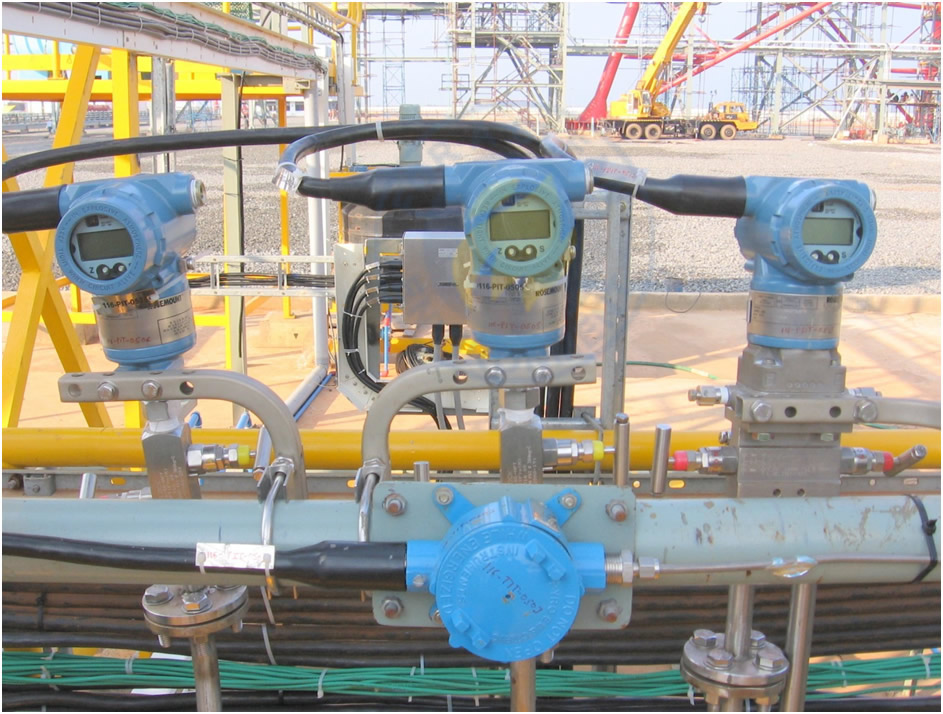 Haat offers many different types of instruments for monitoring of process parameters. This includes temperature, pressure, flow, level etc.
Haat also provides control and on/off
valves for controlling flow of fluids.
Many types of instruments are available including simple switch types to high end transmitters which can have very high IP, Ex and SIL ratings.
Testimonials.
" The incinerator is functioning extremely well and meeting all the requirements of Gazette of India notification. The Strength of the equipment lies in its easy handling, economy in treating bio-medical waste and meeting all criteria control test of PCB Karnataka "
- Group Capt. H. S. R. Arora, Registrar, Command Hospital Air Force, Bangalore.