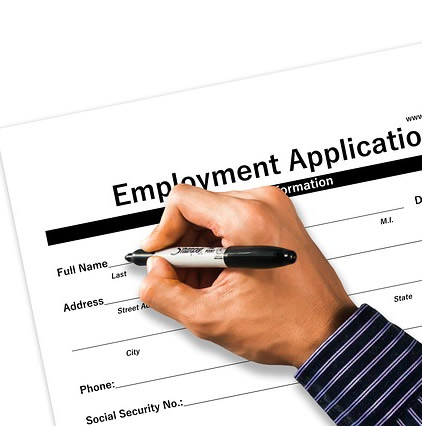 Haat provides its employees with the opportunity to work with many interesting thermal treatment projects required in different parts of the world. Haat believes in equal opportunity for all and enables its work force to establish and further
develop their skill sets.
Please click here to go through our current vacancies.
Testimonials.
"Model GD-3 and GD-6 incinerators cater to all the waste generated in our hatchery plant. Working satisfactorily and no smoke is visible. We appreciate HAAT in helping us to dispose off our hatchery waste and mortality effectively." - Dr. S.V. Deshpande, Manager, Venco Research and Breeding Farms Ltd.