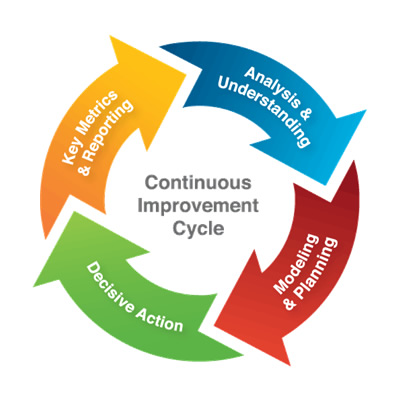 Haat has undertaken many continual improvement measures over the years. Some of them are listed below:
Good surface preparation before painting, to ensure long equipment life.
Reduction in quantity of scrubber water.
Brighter shop floors.
Radiography of welds, ultrasonic testing etc. wherever required,
Introduction of at least one new model every year.
Paint coating procedure test and
Welder qualification test upto 6G.
Environmental friendly natural lighting in the shop floors.
NDT as per ASME Section V.
Welding qualification as per ASME Section X.
Horizontal and vertical integration/addition of new models and ancillary equipment for automation.
NACE/NORSOK compliant paint coating procedure.
Upgradation and introduction of new production equipment.
Testimonials.
"Model GD-3 and GD-6 incinerators cater to all the waste generated in our hatchery plant. Working satisfactorily and no smoke is visible. We appreciate HAAT in helping us to dispose off our hatchery waste and mortality effectively." - Dr. S.V. Deshpande, Manager, Venco Research and Breeding Farms Ltd.